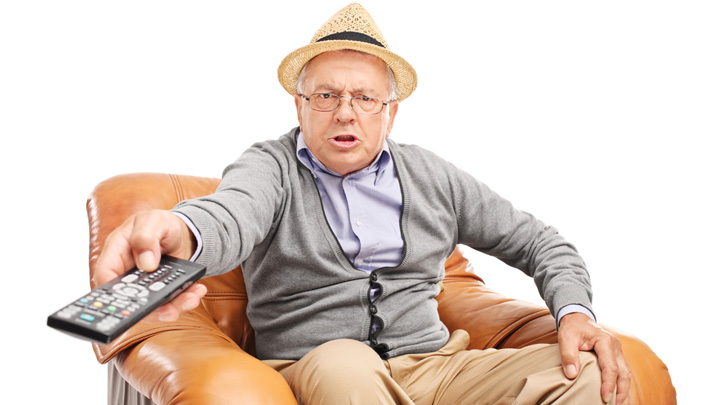 I freely admit that I'm an armchair critic – aren't we all? Consequently, I'm watching our Über-PM with great interest at the Paris Climate Change Conference. It might be remembered that in November 2009, Mr. Turnbull's support for the Carbon Pollution Reduction Scheme, proposed by the Rudd Labor Government, split the Liberal Party. In a ballot the following month, Mr Turnbull lost the leadership of the party to Tony Abbott by just one vote. What goes around comes around as they say. Just who 'they' are… I couldn't say. Now wouldn't it be something if Malcolm actually put his money where his mouth is, or rather – our money. Personally, I believe that climate change is a reality; in this context money becomes a redundant consideration. It's the sign – om!
With that in mind, I must say that there's nothing I like/loathe better than to hear some politician or business person try to justify another outrageous proposal in utter denial of scientific investigation and considered opinion. I believe Carl Sagan (1934-1996), said it best:
'In science it often happens that scientists say, "You know that's a really good argument; my position is mistaken," and then they would actually change their minds and you never hear that old view from them again. They really do it. It doesn't happen as often as it should, because scientists are human and change is sometimes painful. But it happens every day. I cannot recall the last time something like that happened in politics or religion.'
I reckon Carl was spot on! Here in Australia, there are numerous examples: the Liverpool plains – agriculture versus coal seam gas; the Great Barrier Reef versus Adani Mining in the Galilee Basin, Central Queensland, to be linked by a new 388 km standard gauge rail line to a new terminal at Abbot Point – now there's a fitting memorial for Tony Abbott with two 't's! I could also mention the second airport for Sydney, to be established at Badgerys Creek, and its impact on the Blue Mountains, but… of course I'm biased – it's where I live!
I've already admitted to being an armchair critic and someone (probably my wife) accused me of being a pretentious snob. John Kenneth Galbraith (1908-2006) the acclaimed author and economist once wrote:
'One of my greatest pleasures in writing has come from the thought that perhaps my work might annoy someone of comfortably pretentious position. Then comes the saddening realization that such people rarely read.'
Now there's something in that for all of us I expect; particularly those among us who are inclined to apply their fingers to a keyboard to bare our souls and other bits. Other bits is of course is completely optional, although in this hot weather… Anyway, at this time of year with thoughts of sugar plum fairies dancing in our heads, not to mention a general feeling of largesse (mostly to myself), I'm inclined to indulge in ever more acrostics and anagrams and make something out of…something.
Enough waffle, the anagrammed acrostic follows:
Some Night as you are lying… through your teeth or just in bed,
On This Gem of wisdom you might muse, as sleep fills in your head.
Men Sigh To hear, those things held dear that now have sadly fled,
Eons Might pass, still they're oblivious as the sun turns ever red.
This Gnome now fears in years to come there'll be no grain for bread,
Him Gets On his high horse about this climate change missive to spread.
In The Smog the shoppers gather, though they'd rather drink lattes instead,
No Gets Him angry – they cannot see the wood for the trees… now dead.
Go Me Hints, tell all and sundry: repent as everyone squints in dread.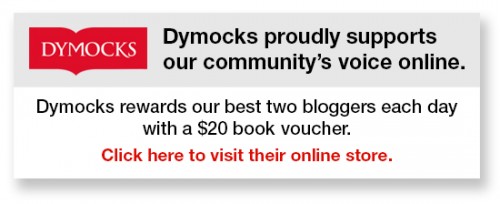 To write for Starts at 60 and potentially win a $20 voucher, send your articles to our Community Editor here.
Comments