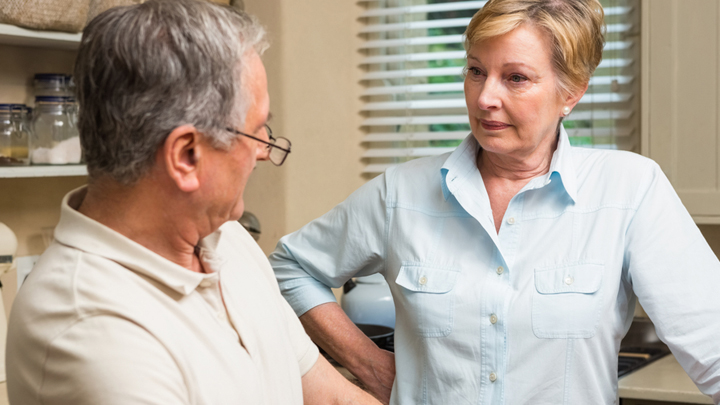 One of the advantages of owning the new Audi Q7 is that if your partner ever threw you out, you could live in it.
The seats are so comfortable you can sleep in them. I'm not suggesting you do this while driving but I managed to nod off while parked under a shady tree waiting for my wife to do some shopping.
Entertainment wouldn't be a problem as the Bang and Olufsen sound system is sensational.
True, there are no cooking facilities but it accelerates so fast you could be in the nearest drive-thru takeaway in seconds.
Then again, it costs $103,900 so by the time you've finished paying the divorce lawyers, you'd probably have to sell it.
Much better, then, to make up with your partner and enjoy driving the Q7 because it's got an awful lot to offer.
It may have been on a diet, shedding 325kg over the previous model, but it's still BIG, imposing and oh so Audi-stylish.
The doors clunk shut, the virtual dashboard borrowed from the Audi TT sports coupe is absolutely state-of-the-art, it's crammed full of safety equipment, the cabin a very comfortable and cosseting place and a fine example of modernist, automobile art form.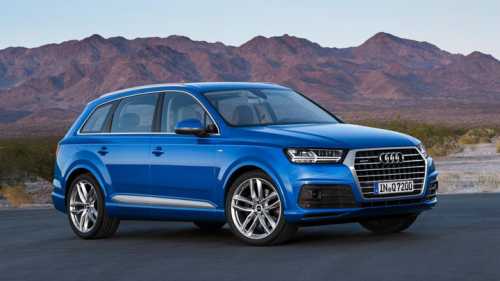 The view from the driver's seat gives you that high riding King of the Road feeling of superiority, something that is reinforced when you prod the accelerator ever so gently and more than two tonnes of German-made precision machinery starts accelerating like a cheetah on steroids.
It will, should the situation require it, move from a standing start to 100kmh in 6.5 seconds and it's quiet, ever so quiet. There's a 3 litre turbocharged diesel beneath that huge clamshell bonnet producing 200kW of power and a massive 600Nm of torque but you would never know.
It will emit a muted roar when asked to do its best but for the most it emits an un-diesel like purr while the eight speed automatic transmission is as smooth a unit as you will find.
Expect real life fuel consumption, where most driving is in urban conditions, of around 9 litres per 100kmh and around 6 lies per 100km when cruising.
If you are considering seeing the great outdoors in style and want plenty of luggage space, then the Q7 would be the ideal long range highway cruiser.
There's a third row of seats which fold away electrically to give good luggage space while folding the second row of seats creates a leather trimmed cavern.
The Q7 might have lost weight but what it's lost in kilos it's gained in dollars, the $103,900 price tag being $12,000 more than that of the previous model.
This buys you that excellent 10 speaker stereo. If, however, you deem this to be less than satisfactory, you can option a 23 speaker system for an extra $14,850.
Other standard features include Bluetooth and proper USB, 19-inch alloys wheels, satellite navigation, bi-xenon adjustable headlights, auto wipers and headlights, partial leather seats, leather steering wheel, park assist and self parking, powered tailgate, power mirrors, dual-zone climate control, daytime running lights and LED interior lighting, DVD player, digital radio and electric seats.
The new Q7 is a true luxury SUV and a significant shift upmarket from tits predecessor which in itself, was an accomplished machine.
There are some vehicles you just don't want to hand back. This was one of them.
Share your thoughts below.
Comments