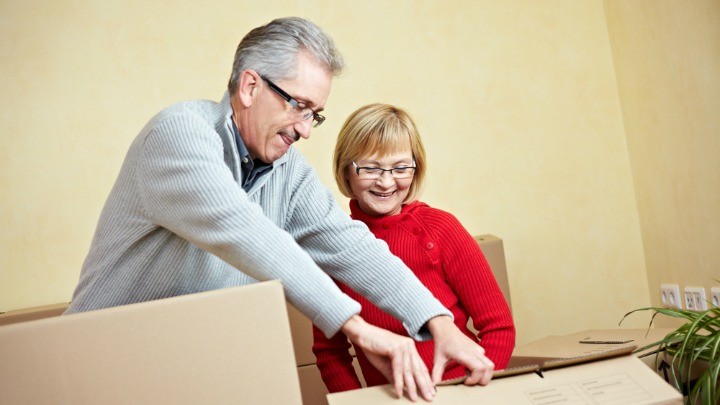 How many times have you moved house? At the last count I think I have moved 17 times. I have lived in many different style homes, from a small pre-war house, to a beautiful Georgian apartment with a wall a foot thick, even a self -built house buried deep in rural England. Lifestyles changed every time. We are now in a town we love, in an old home in Gippsland. We hope we don't move far if we move again, it's a traumatic process. Even with help it impacts and is an unsettling event.
I was born in a semi-detached older house built before the war, with a huge cold bathroom and small stairway. It had a front room that smelled of polish and statues of African figures on the mantelpiece. There was a piano too, although we couldn't play it. My parents had another house fairly soon after my arrival, a house we moved to in a suburb beyond Bristol facing fields. I used to play on the farms a mile away, and run under the old railway bridge. Walking to school took an hour. From this sleepy backwater we moved to the city and all hated it. The hateful house was red brick with a concrete jungle around it. My mother nearly had a breakdown, so next we progressed to a wild acre of ground where my father built a house in his spare time. It took some time and we lived in a garage and a hut as he did the construction. Next door we had gypsies for neighbours and it was a perfect place to enjoy being a child. The house had ten rooms because we had a cellar, I wonder who lives there now? I know it still exists as I have seen it on Google.
As Dad gathered experience and his business grew we moved on to wherever he was building next. Some of our homes were quite beautiful. Then I married in 1959 and moved to New Zealand, as a rather broke young couple we rented part of an old house in Auckland then built our own in the Avondale area. A happy house indeed, but that was another story; another life. When we returned to England in 1964 it was pretty bleak for a while. After living with relatives for a few months we bought a soulless and ugly new house on a estate. It looked exactly what it was, built fast, with no finesse, and certainly no welcome. I had three children under 4 and was very unhappy.
Though there were other homes as we moved up the ladder and our business did well, and the first experiences soon faded. The best house for the teenagers was the one we owned in 1978, bedrooms on a lower floor for them, and a huge dining area kitchen and bedroom for us upstairs, perfect!  In moving with children you can guarantee there will be dramas, the time we were moving and one had a bee trapped in a boot he put on, or another time when they had the flu' or the sensational toothache that had our youngest in agony as we moved. As if packing up your life isn't bad enough!
Before we left England for the last time we lived in a house in Bath, built in 1700, it was in a wonderful position near the park, close to the shops, and the restaurants, we both worked five minutes away from home and life was a perfect, well almost. So we came to Australia, and have lived in a townhouse, a house in Patterson lakes, a caravan park cabin, and now an older style house. We love it here, and rather hope the moving is over. Packing boxes and sorting furniture is hell, there is always something that goes missing however hard you try to keep track of things. Moving itself is the most exhausting process too, when we moved in here 13 years ago we did the whole move on our own, don't think that can happen now, as husband is 81 next birthday.  Some houses leave an imprint, and we leave memories in them, the ghost of happy times, parties and fun in some, the sound of sadness and the drip of tears in others.
How many times have you moved house? Do you have any moving stories?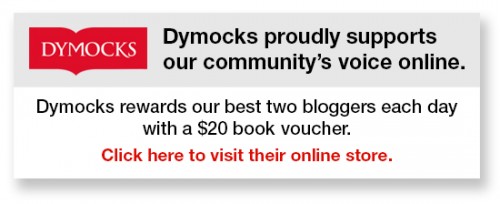 To write for Starts at 60 and potentially win a $20 voucher, send your articles to our Community Editor here.
Comments