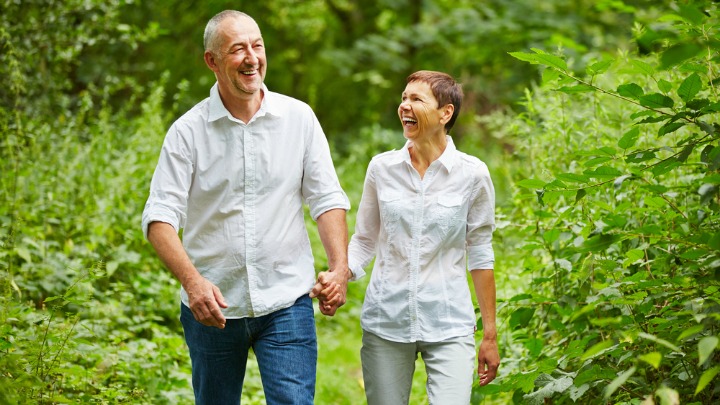 After years in the workforce, you've finally retired! How is it working out for you? Are you spending more time in the kitchen at the beck and call of partner, children and grandchildren? Or are your dreams of travel, hobbies and relaxation being fulfilled?  Perhaps you're a little bored and lonely or maybe your days busy doing all those things you've always wanted to do. How are your finances holding up? Do you miss your workplace and work colleagues?
Although research tells us quite a lot about men's retirement, very little has been written about how women deal with this life transition. This is probably because we are the first generation of women in recent history to retire from the paid workforce in such large numbers.
The late-'60s and early-'70s heralded changes in women's roles. The Women's Movement led to attitude change about the place of women in society. The availability of childcare, flexible shopping hours and better pay rates for women workers made longer stretches in the paid workforce a more realistic possibility. Reflecting this, women's participation in the labour force now is about double what it was in the 1960s.
Today, many of those women who were in the paid workforce the 1960s, '70s or later, have recently retired, or are soon to do so. Were you one of those women, and if so, how are you coping with this life transition? What are the pleasures and benefits of retirement? What counts for successful retirement and how can we make it happen?
We are both retirees who are enjoying the time to do all the things we've been putting off for years, like reading, travel and more time with the family. But as social scientists we're curious about how this stage of life is panning out for other women. We decided to do some more research, hence our 'Women in Retirement' project, under the auspices of Swinburne University of Technology and the University of Melbourne.
If you would like to have your say about the pleasures and problems of retirement for women, and you are female, aged 55 years or over, and substantially retired from the paid workforce, you are invited to participate in our anonymous survey here.
How do you feel about retirement?
Comments