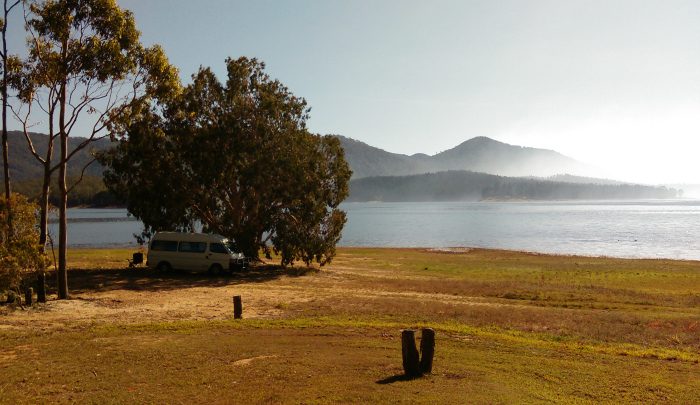 As I pen this humble tome I'm sitting beneath swaying palms on a far north Queensland beach. It's mid-winter and the sun feels warm on my back. I've been sitting here a few hours now pondering — reflecting upon my bountiful new life as a solo traveling pensioner.
These past few years have been so full of travel, new experiences, new friends and a growing sense of wealth — not in the monetary sense, but of an expanding richness of interests and experiences. I feel rich, yet my bank balance doesn't reflect it.
It's not by some mystical chance I now feel and live the way I do. It required some planning, sacrifice and thinking outside my square. Around the time of my retirement I firstly made some purposeful decisions to rid myself of all debt and all bills except my monthly phone plan and funeral insurance which total around $80 a month. This means whatever I receive by way of my aged pension it's almost all mine. It's not a king's ransom, I know, so I then began to systematically all but cease spending in cafes, restaurants and shopping malls. This also included a prohibition on alcohol, other than on special occasions or with special friends.
Now, I realise this all may seem a little too austere or miserable for many, but please bear with me a little longer. Paying rent or a mortgage is enough to stop any solo pensioner from living any kind of decent life, so I also handed in the keys of my very cosy beach-side rental apartment too, thereby making me technically homeless. I am most fortunate in that I have grown children, plus grandchildren, scattered from Bendigo to Cairns who love a visit now and then. I did what so many other brave individuals before me have done — I bought a modest campervan and I now slowly travel, according to the seasons, from the bottom of our beautiful country to the very top, always via a different route each trip, spending a few weeks or so helping with family along the way. We live in such a beautiful country.
This means I don't pay 70 per cent or more of my income on rent and electricity. I usually save most of it instead. Now, when I feel the need for a solid roof over my head and to spice up my life a little, I hop on a plane and spend a month or two in south-east Asia, usually Thailand or the mountains in central Bali plus other places too. There, I live in villas or hotels complete with pools, excellent restaurants and all the coffee and gin and tonics I could possibly want. I eat out twice a day — every day, and if I stay for around six weeks the money I save more than covers my airfares, plus my bank balance is usually a little higher too. I usually go twice a year. A little sacrifice in foregoing that $5 latte in Australia will get me five over there.
When I begin to miss my wide brown land, a land of drought and flooding rains, I return. By following this simple script I can even afford the occasional cruise and every few years or so I treat myself to a trip to Europe. This year its Scotland staying in Airbnb's.
I've learnt to never fly during school holidays as the ticket prices are several times more expensive: do Asia in their winter, Europe in their summer, Northern Australia in winter and if I'm in my van during holidays move away from the coast, and so on.
I make a point of never planning too far ahead. If I can't do or go somewhere within six weeks I wont go. I want to live in the now and not while away my precious years or months waiting anymore. My experience has been that travel is my meditation as it keeps me anchored more in the present, and I like that.
None of the above is rocket science. It just required a little foresight and sacrifice and the courage to step out into the big unknown. But once out there I discovered to my surprise that I was not alone as I found many others with similar means and aspirations doing likewise – and here I found new friendships and a new sense of camaraderie and purpose.
I do realise everyone's personal, financial, health and family circumstances are different. I am simply sharing my situation and experiences, but I do believe so many of us have the ability or wherewithal to make the necessary changes, planning and sacrifices to lead a new life of wealth even on a meagre income.
Think about it.
Have you felt the same way?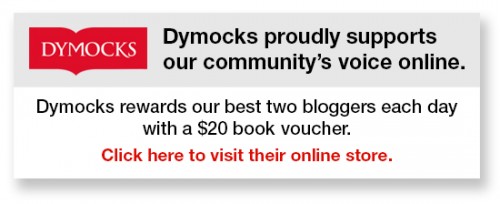 To write for Starts at 60 and potentially win a $20 voucher, send your articles to our Community Editor here.
Comments