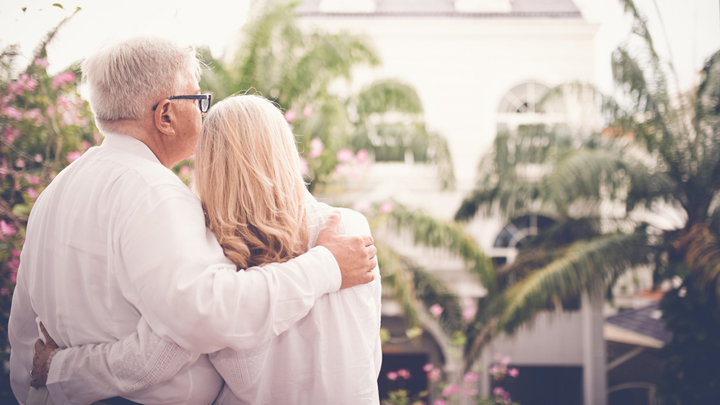 From time to time Jacqui and I used to feel a little envious of various friends of ours, as they disappeared for several weeks at a time, going on holidays to other parts of Australia, the Pacific Islands or South East Asia – or some even travelling as far as Europe! Admittedly, we've been to most of those places ourselves in the past, so there really is no reason to feel envious – I guess it's the fact that we are now suffering the limitations that older age puts upon you that causes our rancour! And there are numerous 'limitations' too; long distance travel by air, in 'cattle-class' can be extremely wearing on old muscles and bones, especially if you are travelling all the way to London. Then there's the problem of getting travel insurance – not so easy once you pass the magic 80 (75 with some insurers), while another limitation can be caused by the simple fact that personal income has been reduced to either pension or superannuation, and it can cost a lot of money to travel the world! Even trips within Australia don't come cheap these days, particularly to the more exotic parts, so many of us have to reconsider our options.
As I've already said, we suffered a degree of envy for some time, but then we had a sort of epiphany! Here we were dying, like so many others, to get away to distant destinations, when it suddenly occurred to us that we were living slap-bang in the middle of some of the greatest countryside in Australia, all of it within about a hundred kilometres of our home in Yarram! Virtually on our doorstep we have the little town of Port Albert, historically the first port along the coast between Sydney and Melbourne, and an attractive place to boot, with a harbour, great eateries and offering excellent fishing or boating. Then there's Ninety Mile Beach, named for its length, a stretch of gleaming white sand that disappears over the horizon in both directions, washed daily by water with no industrial waste in it, most of it fresh from the Antarctic, but warmed by the sun! Half way along this wonderful foreshore, lies the town of Lakes Entrance, one of the best known, but least spoilt holiday destinations in Victoria's East, possessing plenty of shops, cafes, restaurants and pubs; entertainments for kids and pensioners, plus boats, fishing and wonderful scenery; well worth a visit.
Travel west, instead of east and you have a whole series of venues to visit, from Philip Island in the far west, with its Formula One Race Track, Fairy Penguins, hippy shops, world famous surfing at Cape Woolamai and numerous other entertainments, a resort just about as famous as Lakes Entrance! Head east again and find Inverloch, another very popular holiday town, and Wilson's Promontory, a whole world of wild scenery, hiking routes and wonderful camping, owned by Victoria Parks. Only limited numbers are allowed to stay at the 'Prom' at any one time and there can be a waiting list over a year long, to arrange a site there, to pitch your tent or park your van. This is the place for real nature lovers, but a wonderful place to visit, for anyone!
Fifteen minutes drive from Yarram is the Tarra-Bulga National Park, one of the few remaining examples of the natural rain forests that once covered much of the country, rich in native trees, tree-ferns and lyre-birds – and infinitely cooler on a hot summer's day than the coastal valley below!
Then there are the shops for those who crave them, with good centres at Sale, Traralgon and Morewell, where there is very little that can't be bought, and where there are numerous pubs, clubs, cafes and restaurants, to keep the most dedicated urbanite happy.
So, we have come to the conclusion that we are living a perpetual holiday here in Gippsland, an area offering everything we could desire, without the heavy cost in money and effort we would need to go elsewhere. And what I have written about above is just the tip of the Gippsland iceberg! The area has so much to offer, we need never tire of having to go to the same venue time after time, unless that is what we specifically desire; we have limitless coast, countryside and mountains for the intrepid explorer, pleasure seeker, and us! We do many day-trips from home during the year, rarely having to visit the same place twice – who could ask for more?!
Share your thoughts below – do you prefer to travel within your country?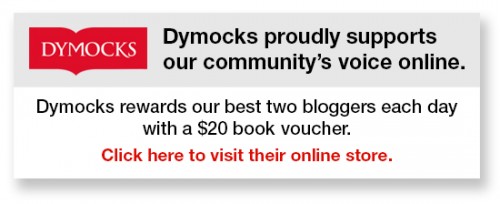 To write for Starts at 60 and potentially win a $20 voucher, send your articles to our Community Editor here.
Comments