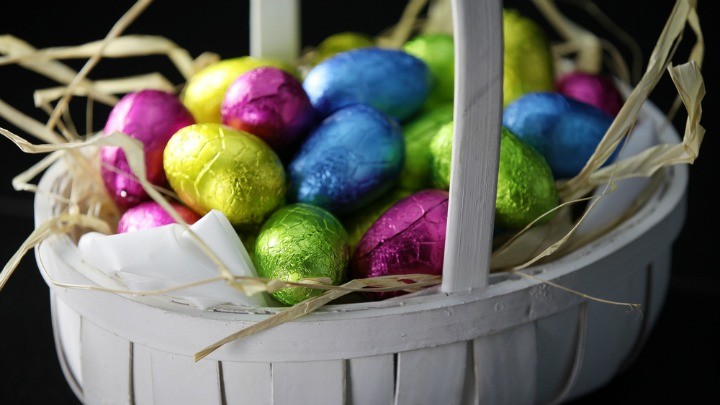 Another Good Friday has been and gone, and the posts about Cadbury taking the word Easter off a lot of their chocolate eggs came hard and fast through my Facebook feed over the long weekend. I don't know why everybody is so hot under the collar about it considering Cadbury became halal certified quite a few months back, and that was when I stopped buying their products. Imagine if all the offended stopped maybe then when Cadbury started losing money in sales they wouldn't be so worried about offending other religions and the word Easter would be on all the eggs.
Why do foreigners want to be in our country if they are so offended by what we eat, how we dress and traditions that we love, why do we have to change to accommodate. After all, if we go to other countries they change nothing to accommodate us. If they don't like eating pork, fine don't eat it but be willing to accept that we love it, they don't like dogs, simple, don't get one, but accept we love dogs – they are our best friends. I am so glad I was born in an era, and had a normal childhood before the madness took over. The children of today are not going to grow up with the same traditions that we had.
I use to think money and sex ruled the world but in todays climate religion would have to take the number one spot. I wonder what is next to go, maybe our coastal lifestyle will be banned, maybe in a few years we will go to the beach and see nothing but water, the sand will be empty of bikini clad sun worshippers because we don't want to offend.
The world has gone mad, everything offends somebody, why can't we all just accept everybody is different and just get along?
Share your thoughts…
*Do you have a letter to the Editor? Submit it here. 
Comments