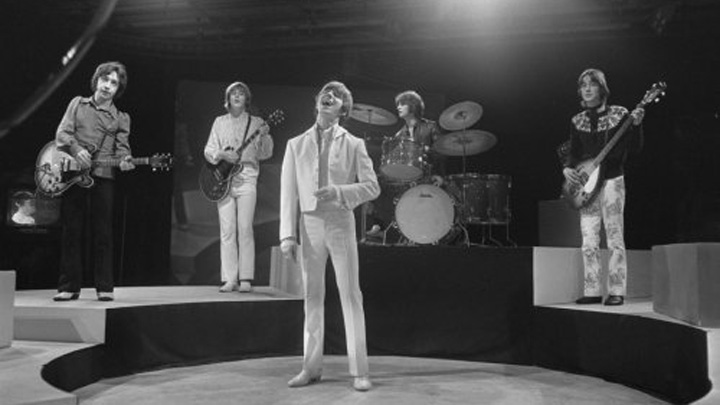 In 1965, the majority of the immigrant population in Sydney was European teenagers, predominantly British, most of them with memories of their favourite bands setting the musical world on fire with the British Invasion. One young Dutchman, Harry Wandon (born Johannes Vandenberg) was in the Villawood migrant hostel in western Sydney, he was in a band in the Netherlands that played instrumentals like The Shadows. In Australia he changed his name to Harry Vanda and teamed up with fellow Dutchman Dick Diamonde to form a band. One night at a Sydney pub they saw The Outlaws and were impressed with the lead singer, 15-year-old Stevie Wright, and talked him in to joining them. Stevie was also an immigrant, having come to Australia from Leeds, England with his family in 1958.
Along with other immigrants at Villawood, George Young from Glasgow, Scotland and from Lancashire, England, Gordon "Snowy" Fleet, who came up with the name The Easybeats, they started to play the pub scene. Sydney music publisher and wannabe producer Ted Albert got to hear about them and decided to have a look. Albert was also negotiating with another band The Missing Links but when he saw their disastrous act on Johnny O'Keefe's TV show Sing Sing Sing he changed his mind. The band was so controversially out of control that Johnny O'Keefe swore that he would never have another long-haired group on his show. The Missing Links were also auditioning for support to the up-coming Rolling Stones tour but when entrepreneur Harry M. Miller seen them he quickly discarded them.
So with songs written by Wright and Young and produced by Ted Albert, The Easybeats started making a mark on the Sydney scene. Their act was now the most popular in Sydney and when records started selling they became the biggest band in Australia. They had seven Australian top 10 hits: "She's So Fine" #3, "Wedding Ring" #7, "Woman (Make Me Feel Alright)" #4, "Come And See Her" #3, "I'll Make You Happy" #1 and "Sorry" #1.
But the unforgettable song with that fantastic opening guitar riff was "Friday On My Mind", #1 in Australia, #6 in the UK and #16 in the USA. In 1966 before they left for their unsuccessful try to break into the UK and USA market The Easybeats recorded a TV special for Coca Cola which is still remembered as a defining moment in prime Australian pop TV shows. Wright and Young also wrote Johnny Young's biggest seller "Step Back".
In 2001, to celebrate their 75th anniversary, APRA (The Australian Performing Rights Association) comprising of 40,000 songwriters, invited 100 writers, musicians, critics and broadcasters to nominate the top ten songs of the previous 75 years. "Friday On My Mind" was voted number one.
Editor's note: Sadly, in December, frontman Stevie Wright died, aged 68.
Tell us, do you remember The Easybeats?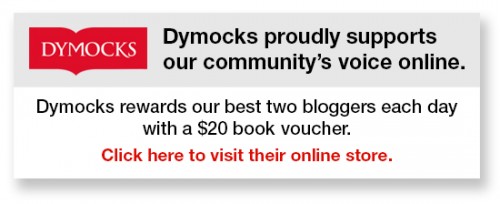 To write for Starts at 60 and potentially win a $20 voucher, send your articles to our Community Editor here.
Comments