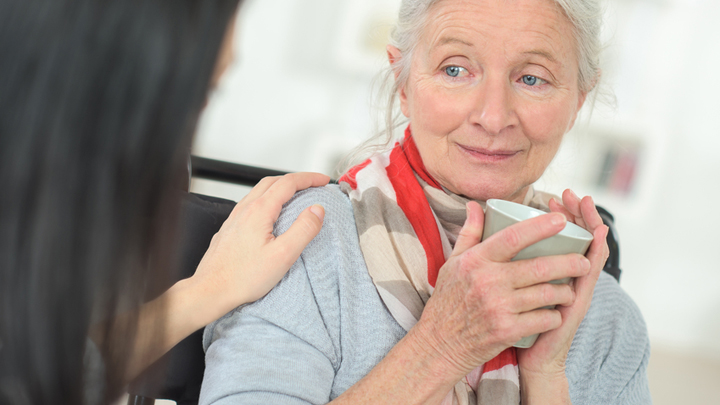 I have decided to conduct a poll – not another social experiment like I have done so many times during my life! And even though some have been very successful, others unfortunately have warranted me to explain my reasoning to the boys in blue.
One time during a rather stressful period of my life when I was looking tired and feeling old and haggard, I remembered reading an article about a new miracle face cream – apparently all the supermodels used it on their facial lines before they hit the runways. Even though I was not needed for any fashion shows, I thought this product could wipe the smirk off the face of the judgemental relative that I had reluctantly agreed to meet. I started applying the miracle multi-use product every night before I had to meet the relative from hell. My mother would laugh herself silly at me watching television with a face full of the stuff, mainly because she remembered Dad using it regularly on the opposite end of his face. I didn't let her laughter deter me; after all, desperate times call for desperate measures. Anyway, it worked! Every crack and crevice was gone. I must admit I looked sensational on that particular day but I didn't keep it up and the lines and wrinkles quickly reappeared but at least I knew it worked and ever since I have always keep a tube in the bathroom drawer for those emergency situations when I need to take a few years off.
Another time a friend asked me to join her stall at a flea market and right up till the day before the market I had nothing to sell, until I was watching my then husband mow the lawn and I realised it would be socially unacceptable to attach a price tag to that short stack of Misery.
When he started to complain about having to go to the dump with the grass, it hit me I could sell the grass and when Misery finished mowing I packed all the grass into zip lock sandwich bags! Misery threatened to have me locked up. I told him to consider it a social experiment to see if people will buy anything. That night I made tags for every bag saying "Grass, grown in Sunny Queensland $1" and the next day at the market I had two very large containers full of my grass. Everybody was laughing and buying it except for one bloke with dreadlocks and sporting a tie dyed t-shirt. He wasn't happy! He was crying "false advertising". 15 minutes later the the boys in blue showed up and shut me down and they took what was left. Apparently nobody had done that before. It did prove my point: people will buy anything.
My poll is about Starts at 60. As it is getting bigger and more diverse, I thought why not have an Agony Aunt? There are a lot of people that are having problems of some sort and are not wanting to write a 600-word blog about said problem, they just want to ask a short question. It could be about absolutely anything from funny to serious. The aunt would have to have good people skills, understanding, compassion and possibly have lived a few different lives then everybody could give their opinions on the response. In my experience with writing I find all the comments good and bad can be helpful, and I like so many others have a few curly questions I wouldn't mind an outsider's opinion on.
Of course the decision would lay in the lap of Starts at Sixty, but I think it's a good idea. So what do you think: to Agony Aunt or not to Agony Aunt? That is my question. What is your answer?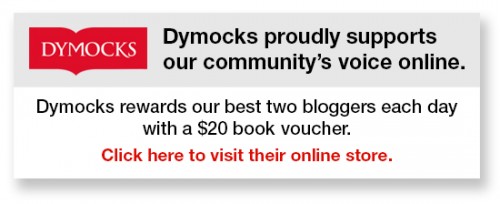 To write for Starts at 60 and potentially win a $20 voucher, send your articles to our Community Editor here.
Comments