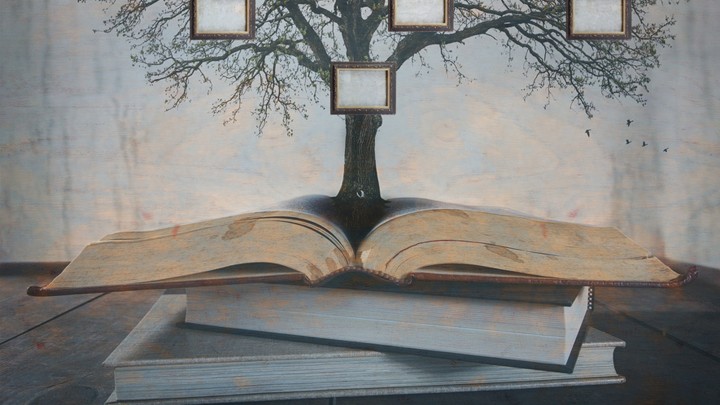 When my uncle died 10 years ago, he left me me a couple of sheets of paper showing and describing his family, the Littlejohn family, through three generations who lived mainly in Brunswick, Melbourne.
I stashed the document away and forgot about it. Recently, however, while packing to move houses, it resurfaced and I decided to open an online account with MyHeritage and begin to enter the data into the family tree application they provide free of charge.
The more I studied the data, the more interested I became. My mother was a Littlejohn, so it was a record of the paternal side of her family. I found out that my great-grandfather was the seventh child in a family with nine children. My great-great-grandfather came from Arbroath in Scotland and came to Australia as a convict after being sentenced to "14 years servitude beyond the seas" on 15th April, 1829 for stealing cheese.
It was after being granted his "ticket of leave' on conclusion of his sentence that he moved to Brunswick and began the long line of Littlejohns now shown in my hand-drawn chart.
So, here is a long line of dozens of people – they had huge families in those days – who had been born in Australia (mostly at Brunswick), married, had children, and eventually took the journey from which none of us returns.
Fascinating! What I found even more fascinating is that as I entered data into the family tree application, it would match with records that others had entered at some other time and place. These were people related to me and my many ancestors. People whom I never knew existed.
The potential for making friends of ancestors of the Littlejohn family and the many others with whom they married, is enormous.
Now that I've retired, I have time to keep exploring my families history's to find out more about them and ultimately, more about myself.
What a remarkably interesting hobby I've discovered.
Have you ever researched your family history?
Comments