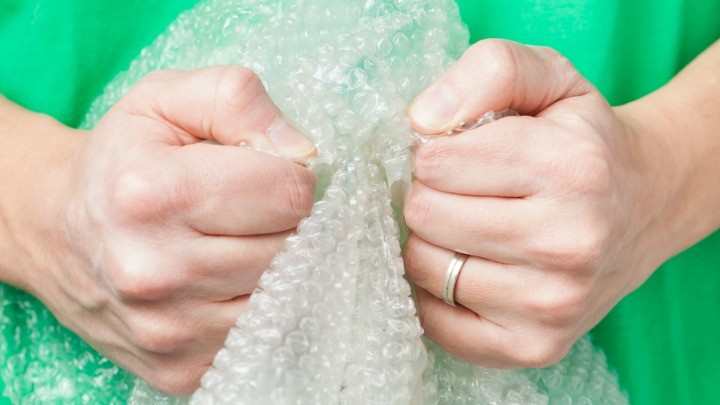 It has just occurred to me that when one is feeling happy or smug or just plain contented something, someone will come along to burst your bubble.
Last week a couple of really nice things happened to make our lifestyle more enjoyable. Firstly we went to see my superannuation person with my husband's six different superannuation accounts from different jobs. He told us how to put them into one. The adviser also arranged for one of them to email us my husband's entitlements should he retire. He didn't charge us for this.
The good thing was the email. He can retire much earlier than he was going to. At 63, still doing shift work and with mobility issues, the fact that he will be able to retire earlier than first anticipated is a blessing. It is good to know he will not have to subject his health to shifts and standing long hours for much longer. We will of course go back to the superannuation adviser to make sure this is the case and that there is no clause that will discount what we are expecting. I turn 65 shortly, so if it does not go according to plan, at least I may get a part pension.
Last night we were flooded. The water only inundated the outside laundry and loo but watching the water rise and hearing the roar of it going through the creek creates panic in me. There is no avenue of escape if the house floods, since the creek goes through the front of our property and we are surrounded by houses.
So I continuously watched and waited and shook with fear. The road, which is in a dip, flooded and I couldn't believe some of the fools who drove through it anyway – mind you most didn't. Living here for eighteen years has made me terrified of heavy rain and we always intended selling up and moving to a more economical area when my partner retired. I should correct that and say I always wanted to move, until last night he didn't. As he left home for night shift today he said that he is pleased he may be able to retire soon so we can move. I guess this flash flood had its advantages.
This morning I went onto Facebook. It has converted to French, I don't speak French and really wish I'd taken more notice of it in school now. I keep converting it back to English but it reverts back to French. Luckily the tech guy who fixed our computer a couple of weeks ago is coming back on Tuesday to fix the things that didn't actually fix. I'll add that to the list, but by then I may be very conversant in French.
I consider myself as a cup half full person. However, someone or something keeps taking a sip out of that cup.
Can you relate?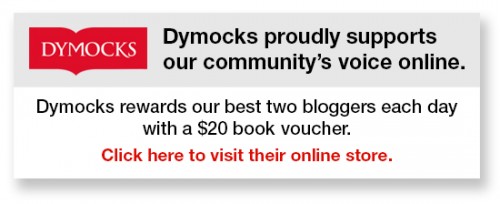 To write for Starts at 60 and potentially win a $20 voucher, send your articles to our Community Editor here.
Comments