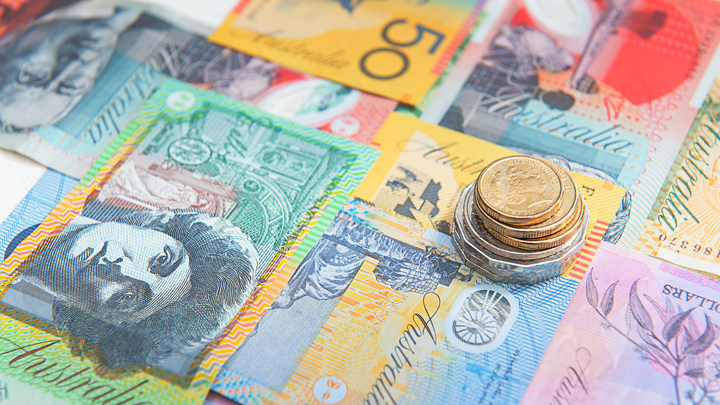 How long can our government keep its grubby hands off superannuation contributions, money sitting in managed funds for the future benefit and retirement aspirations of hard working Australians? 
Australia's deficit continues to escalate out of control already reaching a mesmerising figure currently in excess of $347,000,000,000.00 or $15000.00 for each man woman and child in our country. The interest alone is reaching $1,000,000,000 per day.
Current policies will do nothing to reduce it. No matter how much is taken from, health care; medicare; education; age pensioners or the disabled to name a few; no matter how many tax incentives are given to big or small business; no matter how much tax is levelled on superannuation payments there is no solution in sight.
But there is and who would think that the Government or Treasury officials have not given it thought and working out figures.
Superannuation contributions are now in excess of $3 trillion and growing expecting to reach $10 trillion within the next decade. A vast sum doing nothing but raising interest for contributors and making fat cat fund managers fatter. It will be decades before the bulk of these fund are required for the purpose intended, what will the sums be then?
A Government, whatever persuasion, will be tempted to take control of superannuation funds enabling the clearance of any deficit to world banks and such like and use the money to fund infrastructure requirements; health; medicare and education requirements. Interest levels for contributors would be maintained.
Once government control of superannuation contributions is cemented, contributors will receive payments from a renamed and revamped form of aged pension. By raising the age of the age pension, albeit in stages to 70 (so far), the government has already receive a bonus of 5 years with minimum new aged pensioner payments giving time for strategy to be developed.
Fantasy or this will happen? What do you think?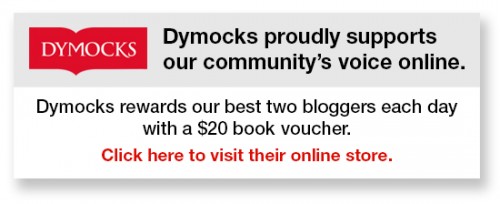 To write for Starts at 60 and potentially win a $20 voucher, send your articles to our Community Editor here.
Comments