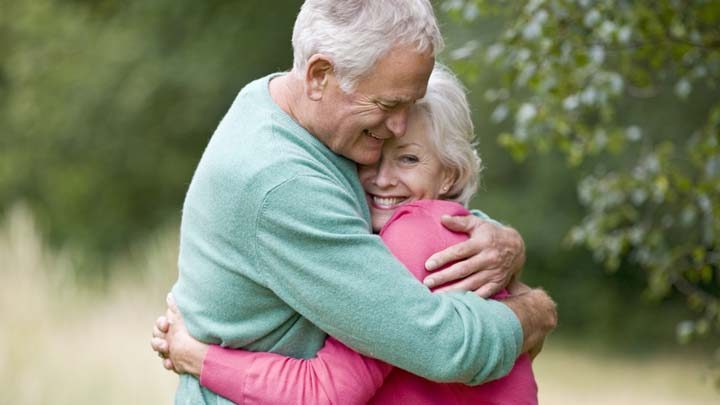 Hello sixty somethings. Today I want to tell you about my brother Don. He is number three in a family of five children and turned 60 this year. He will never join SAS for the simple reason that he doesn't like social media much. It wasn't till last year that he joined Facebook and very rarely uses it. 
My brother Don is special. Even as a kid I thought he had something the rest of my family didn't – animals loved him, people loved him and I loved him. He was quiet and unassuming. He spent a lot of time on his own doing his own thing, but he was well liked at school. We lived in Alice Springs when he was growing up and before he was out of primary school he showed his worth. The river rarely flows in Alice Springs but when it does, it comes down with such force it wipes out everything in its wake. On one of these occasions Don was on the bridge. A small boy fell into the raging waters. Before anyone else had comprehended what had happened, my brother had jumped into the river and pulled the boy out. Don was about 11 years old then. Of course we didn't know he had done this Jill the newspaper came out the day after and feature Don on the front page. He didn't tell us. When my mother asked him about it, he just shrugged and said it was no big deal.
So often Don came home from school or just walking and there would be a stray at or dog with him. He always claimed the "just followed" him. Perhaps they did – they all loved him. Our house was sometimes full of strays! Don went on to train dogs while he was in the Army and to this day he has dogs; at the moment he has three.
When I left Alice Springs, Don was not quite 14. I will never forget seeing him as the Ghan passed the area of our house. He was sitting on the grass by the side of the track, watching as I waved. He was angry with me because I was leaving. I cried a lot after I saw him.  
We went our separate ways as adults. While he was in the Army I saw quite a bit of him as I married a soldier. He was still quiet and unassuming and still everyone liked him. He made a lot of friends in his six years in the force and has kept some of these friendships all these years. When my then husband proved to be a wife beater, my brother Don was the only person who stood up to him and tried to keep him from hurting me.
When my last husband left me with a massive mortgage and no way of paying it as well as feeding myself, Don stepped in. For nearly a year he paid half the mortgage so I could eat. When I finally lost my home and could not pay him back, he just said it was OK. 
Since then Don has lost his job and has not been able to get another. He has had an operation for an aneurism and didn't tell me; a friend alerted me when he nearly didn't survive. While visiting me last weekend, he became ill and ended up in emergency. He is obviously not well on a regular basis now, but according to the rules of Centrelink he is not sick enough for assistance or old enough for aged pension, so he has to draw on his super to live. By the time he is old enough for a pension, his super will be gone, but he can't get Centrelink of any kind because he part owns a house and he has super. Everything he has worked for will be gone before he can collect a pension.
When he left here on Monday, he boarded the Spirit of Tasmania on a night that saw seas so bad the Spirit nearly turned over. Still not being well, this would have been hard for him to take but he never said a word when I asked him about it, he just thanked me for having him and taking care of him.  
My brother Don is quiet and unassuming, he has served his country, he has saved animals and has never turned any animal away. I have never heard him say a bad word about anyone. He always has time to help others – my brother Don is my hero.
Do you know a kind soul like Don? Do you have a great connection with your brother or sister?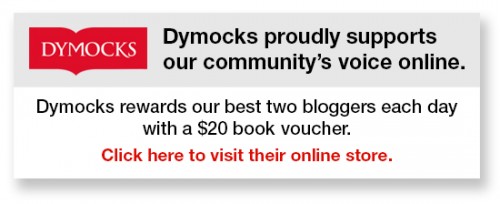 To write for Starts at 60 and potentially win a $20 voucher, send your articles to our Community Editor here.
Comments