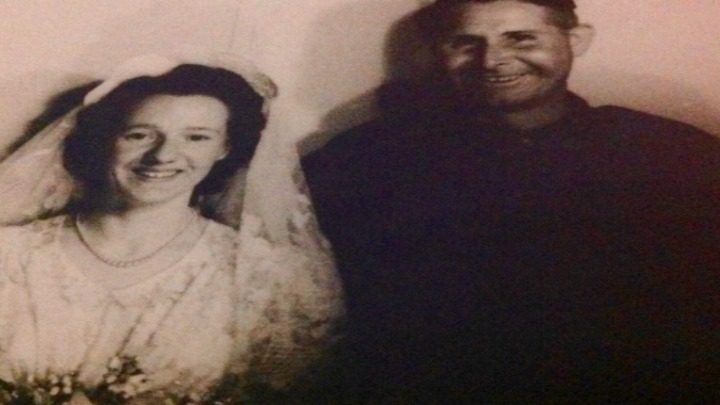 My name is Joan. I am 91 years old and this is a story of my favourite uncle. His name was Tom Massey.
Uncle Tom was a prisoner of war in the infamous Changi Camp that was run by the cruel hands of the Japanese. The acts of cruelty they carried out went beyond the extreme. Thousands died in the most horrendous circumstances, and those who survived endured three and a half years of a living hell.
When the war ended Uncle Tom and the other survivors were brought home in the hospital ship 'Orangi'. The trip was slow to allow the men to rest and have some decent food. On the day of the ships arrival, we were told all the men would be taken to Concord Repatriation Hospital, so we waited there to greet Uncle Tom. When the ambulances arrived in a very slow convoy, I was overcome with emotion.
My cousin Jim and myself waited at the gates of the hospital, and as each ambulance approached we would peep inside. Suddenly Jim yelled excitedly "here he is!" and we both jumped in. Jimmy hugged and kissed Uncle Tom, who beckoned me to come closer to his stretcher, but I was unable to move. I just could not believe that he was finally home. After a few days, Uncle Tom was checked out of hospital, with the advice that he have one ounce of Marmite every day. Being fed a rice diet for so long made the possibility of him contracting Berri Berri very high, so he stayed with our family until he married.
He had two daughters but sadly one daughter died in a car accident when she was 17. Years passed and Uncle Tom started developing Alzheimer's. I remember answering the phone one night to hear his usual cheery "Hi kid". We spoke of general things for a while until suddenly he started talking about when he was a POW. He told me about the shocking conditions and the inhumane treatment and all those who died. I have never repeated the things he told me that night but my heart ached for those who did not come home, and for Uncle Tom with the Alzheimer's making all the bad memories so vivid.
The Alzheimer's progressed quickly and he ended up in care, he also developed diabetes with both legs having to be amputated. Thankfully he was unaware of anything at that stage and mercifully he passed away quietly.
One of Uncle Tom's senior officers attended his funeral and wrote the eulogy for him he started with the words: "Everybody called Tom Massey 'Hank'". He spoke of Hank's bravery and devotion to his fellow man and of Hank's fearless entry into the forbidden cholera tent where he would sit and console his dying comrades. Hank was admired and respected.
Whenever I hear 'The Last Post' the memories of that phone call come back and the tears quickly follow. I have no doubt there are many similar stories to my Uncle Tom's. In times of remembrance, think of all our servicemen past and present…Lest We Forget!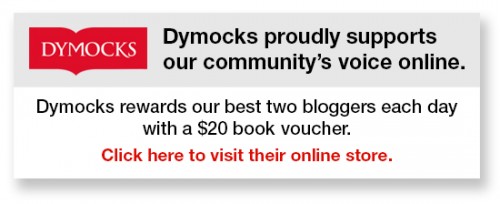 To write for Starts at 60 and potentially win a $20 voucher, send your articles to our Community Editor here.
Comments