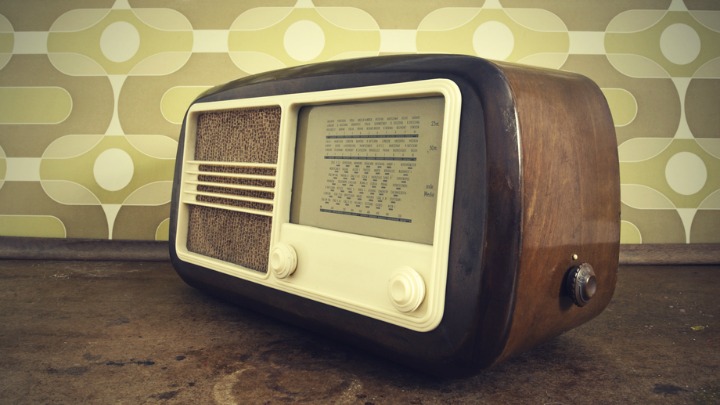 To celebrate its 75th anniversary in 2001, APRA (The Australian Performing Rights Association) representing over 40,000 song-writers invited 1,000 local writers, critics, broadcasters and musicians to nominate their list of the best ten Australian songs of the previous 75 years. The list is as follows:
1      Friday On My Mind, The Easybeats, 1966
2      Eagle Rock, Daddy Cool, 1971
3      Beds Are Burning, Midnight Oil, 1987
4      Down Under, Men At Work, 1981
5      A Pub With No beer, Slim Dusty, 1958
6      The Loved One, The Loved Ones, 1966
7      Don't Dream It's Over, Crowded House, 1987
8      Khe Sanh, Cold Chisel, 1978
9      It's A Long Way To The Top, AC/DC, 1976
10    Quasimodo's Dream, The Reels, 1981
The Top Records of the Year by Overseas and Local Artists
1958     Bird Dog, The Everly Brothers… A Pub With No Beer, Slim Dusty
1959     Fool Such As I, Elvis Presley… Bye Bye Baby, Col Joye & The Joy Boys
1960     It's Now Or Never, Elvis Presley… Yes Sir That's My Baby, Col Joye & The Joy Boys
1961     Moon River, Henry Mancini Orchestra… I'm Counting On You, Johnny O'Keefe
1962     Working For The man, Roy Orbison… I've Been Everywhere, Lucky Starr
1963     She Loves You, The Beatles… Bombora, The Atlantics
1964     All My Loving (EP), The Beatles… Poison Ivy, Billy Thorpe & The Aztecs
1965     Daytripper/We Can Work It Out, The Beatles… Que Sera Sera/Shakin' All Over, Normie Rowe & The Playboys
1966     Green Green Grass Of Home, Tom Jones… Friday On My Mind, The Easybeats
1967     The Last Waltz, Englebert Humperdinck… Georgy Girl, The Seekers
1968     Hey Jude, The Beatles… Sadie, The Cleaning Lady, Johnny Farnham
1969     Penny Arcade, Roy Orbison… The Real Thing, Russell Morris
1970     Close To You, The Carpenters… In The Summertime, The Mixtures
Quite honestly I don't know how Russell Morris' 'The Real Thing' was not in the APRA top 10.
What do you think? Are there any songs that you're surprised did or didn't make the cut?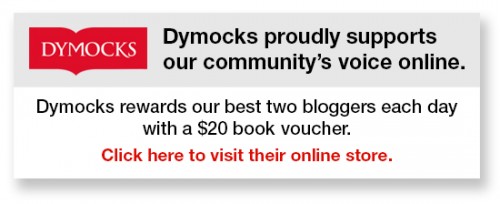 To write for Starts at 60 and potentially win a $20 voucher, send your articles to our Community Editor here.
Comments