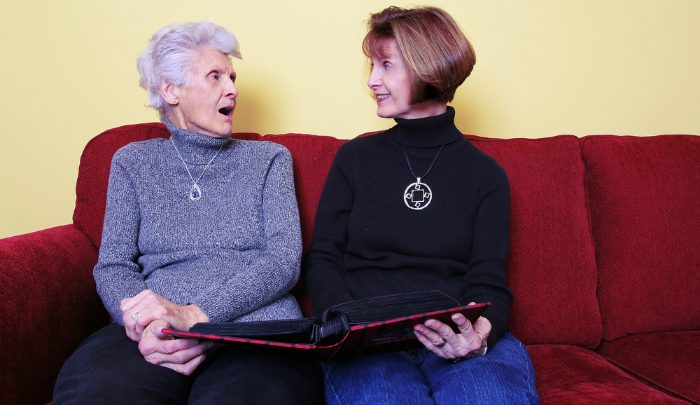 Just this week a query about a family photo of an uncle taken in 1903 has made me rethink some things I was told as a child. 
I spent my childhood from an early age living with my father's parents. As it was wartime we'd moved back to the Midlands from Butler's Gorge, where my grandfather and dad worked on the Hydro scheme.
Having a German name, complete with the very German 'sch' in it wasn't without judgement, and we went back to where my grandmother came from – her maiden name was Irish. 
The accommodation offered was a very small railway house and it overflowed with my parents and brother and sister, hence  my relocation, which ensured my child hood was special…and I was cossetted, somewhat. My grandmother told me all about her family and we lived in the midst of them, and grew fond of them.
Now, the reason for the rethink. Through a site devoted to Tasmania's history, I commented on a great uncle who was in the Oatlands football team. This uncle was especially close to my grandmother and I heard all about his interesting life from her and also him.
When I received the query from a person on the mainland, I was happy to share other details about him. To my great surprise her response was filled with mystery as she had access to a list of family members that said there were 3 brothers that I had never been told about.  
Now I am left to wonder why she chose not to mention them. As there were 11 and the property wasn't huge, surely there would not be a reason for the estrangement. I've looked on Trove as I've got their complete names, but not even a death notice is shown.
Perhaps it's best to not to delve too much as the truth might be unacceptable…who knows?
Do you have a family secret that you've recently discovered?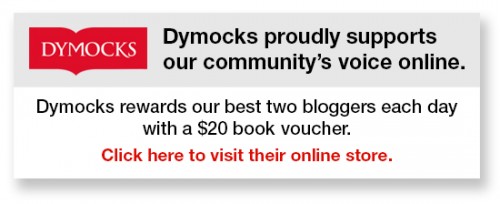 To write for Starts at 60 and potentially win a $20 voucher, send your articles to our Community Editor here.
Comments