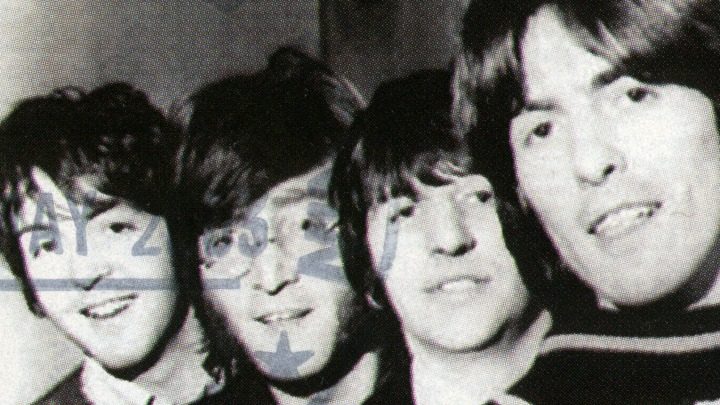 If you love The Beatles, you'll probably love the news that never-before-seen footage of the group preparing for a television performance has been released.
John, Paul, George and Ringo are seen to be mucking about in front of the camera while having their make-up done before the show.
Shot in November 1965 by Australian dancer and make-up artist Dawn Swane, the silent footage shows that even when The Beatles weren't singing or dancing there was still something very appealing about them.
In about a minute you can see the humour, energy and allure of the four band members.
Swane, now 83 and living in Neutral Bay, New South Wales, was working for Granada TV in Manchester at the time.
"I don't know if it was John or if it was Ringo, but they took the camera off me and said 'This is no way to use a camera' and they sort of jiggled it upside down," Swane says.
"Everybody was just mucking around… They were a nice group of people."
Swane has donated a large collection of home movies and private films to the National Film and Sound Archive of Australia.
Among the footage is another young celebrity of the 1960s who has lasting charm, Michael Caine.
Did you ever see The Beatles live? What's your favourite song of the band?
Comments