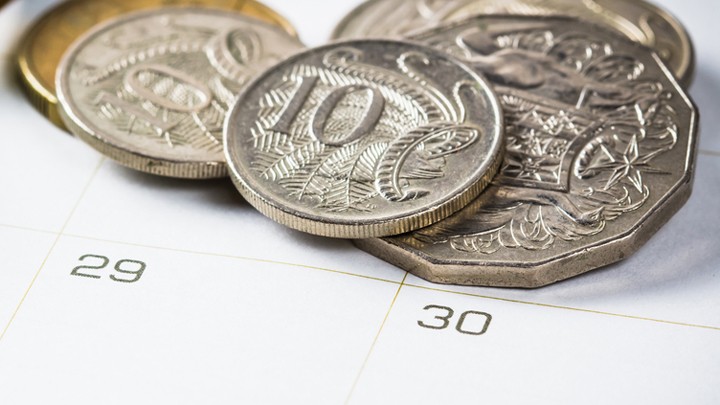 We all know it's Easter next week, but did you realise your payment could be delayed? While usually it'd be blamed on the logistics of the Friday and Monday holidays, there's another reason your welfare payment could take a few more days to get into your account.
The Community and Public Sector Union is planning a full day work stoppage at the Department of Human Services on Monday, which will hurt Centrelink, Medicare and child support customers in the lead up to Easter, reports The Age.
DHS spokesman Hank Jongen said even the arrangements put in place to handle early payments for welfare recipients wouldn't be enough to avoid disruptions.
"The lead up to Easter is always an extra busy time because our staff are already working hard in a short week to ensure people are paid before the public holidays," Mr Jongen said.
"This action further stretches our resources and punishes people who need government support.
"We are concerned the union is encouraging its members to take counterproductive industrial action, which will inconvenience people across Australia, including some of the most vulnerable people in our community.
"We are confident customers' payments will occur as usual and we will do our best to minimise disruptions to services.
"However, we may have reduced numbers of staff in service centres and on the phone and increased wait times on Monday".
This means on top of the average hold time of 17 minutes for Centrelink, you may have to wait even longer to speak to a real person. Instead, customers are being told to use self-service options.
There will also be all-day strikes at the Australian Tax Office, Defence Department, the Bureau of Meteorology, the Department of Prime Minister and Cabinet and the Australian Bureau of Statistics, leaving thousands of Australians in the lurch.
To find out when you will be next paid your pension, click here.
Tell us, how will this affect you?
Comments