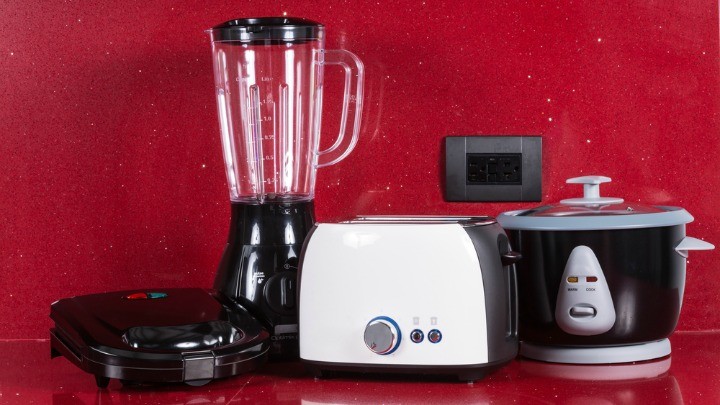 Some of Australia's favourite appliances and brands have been implicated in a report detailing involvement in slave labour.
Popular brands such as, Thermomix, Nutribullet, Dyson, Whirlpool and Kogan reportedly use materials that are mined and gathered under atrocious conditions for workers, including children, reports the Sydney Morning Herald.
Many people who use these brands and appliances were horrified to learn they had unknowingly contributed to child and slave labour and have sworn off buying the products again.
The report said the brands had used tin from Indonesia and cobalt from the Democratic Republic of the Congo in their products.
Indonesia has particularly harsh child labour conditions, with children has young as 10 years old being forced to work in harsh conditions under the blaring sun or scavenging garbage tips.
The companies were all graded on an A to F scale, with Dyson, Whirlpool and Kogan receiving Ds and Fs, while the Thermomix and the Nutribullet both received a D-.
Co-founder of the Ethical Consumer Guide Nick Ray, is urging people to consider the lives and rights of the workers who make these popular products.
"It may not be relevant to us in the first world, if we choose it to be," he said.
"But it is relevant to us as a global community because there are people at the other end of the process and they're often working in quite atrocious conditions and it is connected to the things we consume in a daily way.
"For our own sake, we should be encouraging greater responsibility and providing feedback to companies."
There is no word yet on how these new revelations will hurt the brands financially or how far people will go to take a stand against the brands after such a damaging report.
Do you use any of the brands or products? Are you disappointed to hear they use child and slave labour? Would you consider boycotting these brands in light of these revelations?
Comments