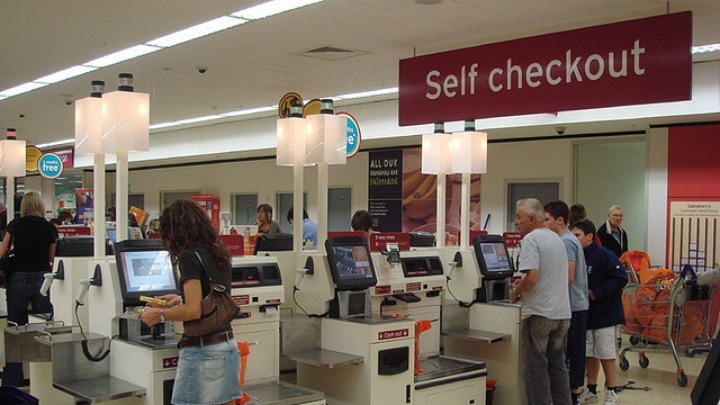 Self-serve checkouts are frustrating at the best of times! Now Coles has finally pledged to remove one feature which annoyed us customers the most.
That infuriating "unexpected item in bagging area" alert will be removed from Coles self-serve checkouts shortly, enabling staff members to spend more time with customers.
Previously, if weights detected in the bagging area did not match those items scanned, a warning would be issued and a staff member would be called.
"We are trialling new technologies at our self checkouts that reduce customer frustration, and enable our customers to get through quicker", a spokesperson for Coles said.
"This has freed up more time for our team members to provide a better service experience", the spokesperson added.
Coles' committment to improve customer service has been welcomed by everyday shoppers. As one person wrote online, "I have been complaining about this (self-serve) feature from day one".
"It is a stupid idea supposed to stop theft. I could think of many ways one could lift goods without mucking around at the checkout".
Starts At Sixty has previously reported that self-serve checkouts in shops like Big W have had customers seeing red.
Many readers told SAS they refuse to use self-serve checkouts altogether: "I never use them if I can help it", said one reader. "Rather have a human to talk to than a machine".
Are you pleased to see the "bagging area" alert being removed? Would you like to see less self-serve checkouts throughout Aussie supermarkets? As a customer, do you find self-serve checkouts frustrating?
Comments