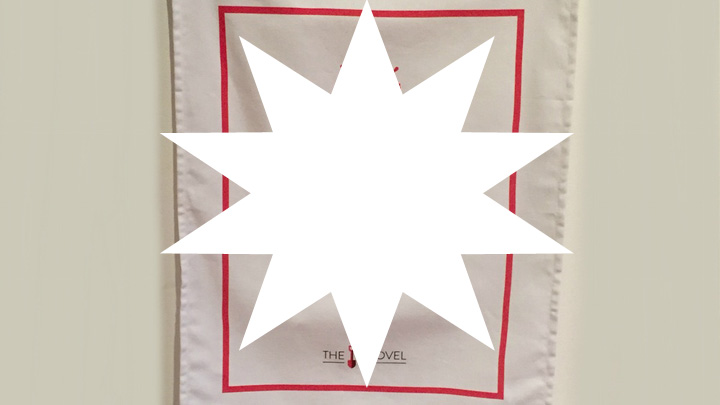 Tony Abbott's time in office has been commemorated in this VERY cheeky tea towel, available for sale on satire news website The Shovel.
In introducing their special memorial tea towel for the ex-PM, The Shovel wrote:
"We know, it seems like just yesterday that our 28th Prime Minister was at the helm, leading us forward with that adorable mix of casual incompetence and effortless weirdness.
"But his time in office need not be forgotten. With a Tony Abbott Memorial Tea Towel you can wipe away the tears (or the memories) and keep your dishes dry at the same time.
"With his years in office tastefully displayed, and featuring a pair of red Speedos to remember him by, it will be a collector's item to treasure for years to come. Let's be honest, how else are you going to explain the Abbott years to your grandkids?"
Take a look at the tea towel below and tell us, would you buy it?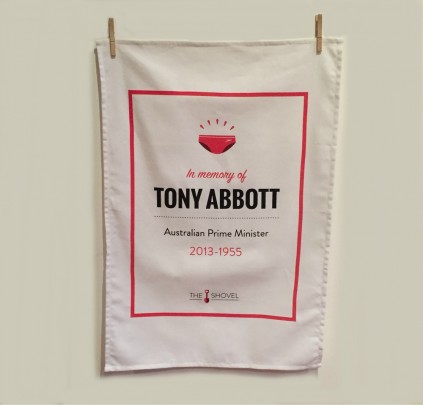 Comments