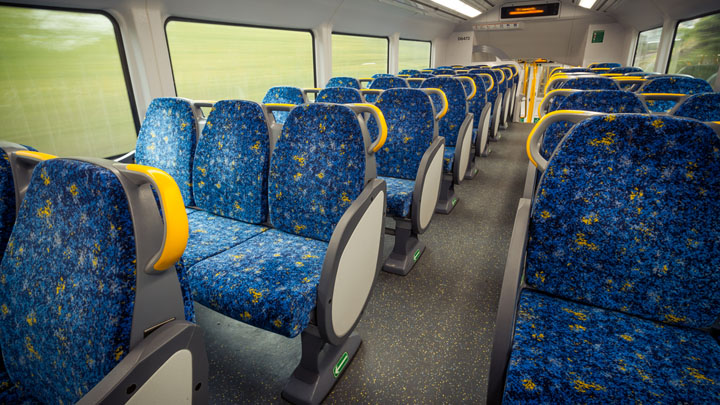 Public transport costs just keep going up, rather than becoming more affordable for the people who need it and use it the most. This is something the Greens have identified, and now they've made a big promise: they want to give free public transport to all seniors.
In the race for the Lord Mayor position in Brisbane, Greens candidate Ben Pennings said he would give seniors and pensioners free off-peak travel on Brisbane buses.
The free pass would apply 8.30am to 3.30pm, and 7pm to 3am, on weekdays, along with weekends and public holidays.
"A lot of seniors and pensioners are isolated sometimes because of cost issues," he told Brisbane Times.
"We've got the most expensive public transport system in the country and they provide value to Brisbane.
"Pensioners and seniors are very big volunteers, they go around with grandchildren and they provide a lot to the community.
"If they're stopped doing that, because of the cost issues, that's a real shame."
The Greens have modelled the policy on Perth's Seniors SmartRider scheme, which had been in place for about a decade.
So how would they be able to offset the losses from that? Mr Pennings said the $15 million loss was being considered.
"It's not a huge amount of money and we think it will make a big difference in the lives of people", he said.
"Before the election, like the parties, we'll be releasing our full costings, with regards to where we'll be saving money and spending money".
However it might be a bit of a difficult battle for the Greens, as the current Lord Mayor Graham Quirk is a popular candidate.
The proposal to give seniors free travel is not a new one, and we wonder if all cities in Australia should be making the change without using it as an election promise.
Tell us your thoughts and if you think it will happen. Will free public transport make you use it more?
Comments