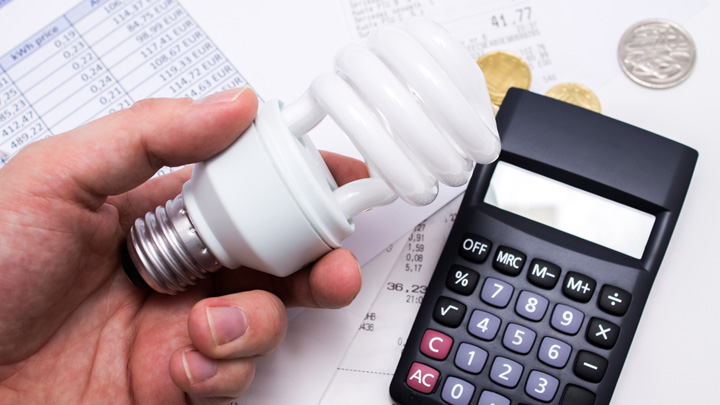 A new $500 million Government proposal to improve the energy sector could slash electricity bills by doubling Australia's energy efficiency.
RenewAustralia would drive the country through a 15-year pipeline of clean energy projects, Greens leader Richard Di Natale said today as he unveiled his party's plans to have 90 per cent renewable energy by 2030.
Dr Di Natale also outlined a $1 billion Clean Energy Transition Fund to assist coal workers and communities with the transition to clean energy.
"Today the Greens unveil RenewAustralia – our plan to power the new economy and create thousands of jobs ," said Australian Greens Leader, Dr Richard Di Natale.
"Transitioning to clean energy is the key to unlocking Australia's economic potential and combating global warming. While both Malcolm Turnbull and Bill Shorten talk about tackling climate change, they have locked us into the industries of the last century, supporting coal and vested interests.
"Charting a course for a more confident, prosperous and healthy Australia needs much more than empty rhetoric, it needs real leadership. RenewAustralia is not just an ambitious vision for our country, it's the blueprint for making it happen," said Senator Di Natale.
Australian Greens Deputy Leader and spokesperson for Climate Change, Larissa Waters said that if Australia takes the threat of global warming seriously we must transform our energy system.
"Powering our economy with clean, renewable energy is not just an opportunity, it's a necessity," said Senator Waters.
"Australia can and must transform one of the dirtiest energy systems in the world to one of the cleanest, to safeguard our iconic assets like the Great Barrier Reef and our very way of life from dangerous global warming.
Australian Greens spokesperson on Treasury, Energy and Industry, Adam Bandt MP said "RenewAustralia will power the new economy by bringing down the cost of electricity for 21st century industry and households, creating sustainable jobs," said Mr Bandt.
For those doubting the efficiency of renewable energy, according to the latest research from Bloomberg New Energy Finance, this type of energy can now be supplied more cheaply in Australia than power from either coal or natural gas.
The study shows that electricity can be supplied from a new wind farm at a cost of [$80 per megawatt hour], compared to [$143 per megawatt hour] from a new coal plant or [$116 per megawatt hour] from a new baseload gas plant.
We want to know today, do you support the Greens' plan for renewable energy or is it too farfetched? How can we bring the cost of electricity down and save our planet?
Comments