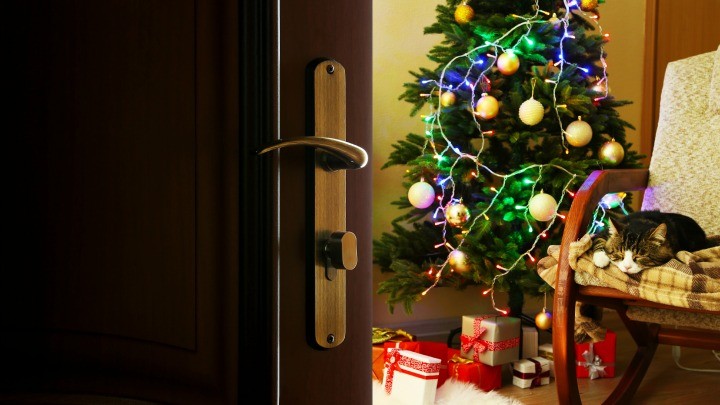 A Sydney woman has invited isolated people to join her family for Christmas dinner. This beautiful idea, often called an "orphan Christmas", is challenging the way Australians treat loneliness during the festive season.
Last week, Kristina Rivers publicly invited people without family close-by to celebrate Christmas with her own. "Anyone know anyone in Sydney are without family for Christmas?" Ms Rivers wrote on Facebook.
"We are hosting a Christmas family dinner on (December) 25th and I've love to share it with those without family nearby – message me!" The response was overwhelming.
Mr Rivers' post has received more than 500 likes on Facebook, and she has been flooded with messages from isolated community members. Many people are saying Ms Rivers' generosity shows the true spirit of Christmas.
Other people are being challenged to host an orphans' Christmas too. Facebook user Gabby Cavanagh wrote, this "might inspire others to do the same, who might not have thought of it".
"At this time of the year people tend to get busy and stressed focusing on what gifts to buy family and friends and buying Christmas food. In the midst of it all, it's easy to forget to think of others and consider there might be other people spending it alone", Ms Cavanagh added online. 
Similarly, Facebook user Karen Smith explained, "one of our best Christmases ever was when we had an 'international' table made up of around 20 folk of varying ages from many overseas countries… I think we could surprise ourselves if we extended this kind of hospitality more often".
Would you attend an orphans' Christmas? Would you open your doors to isolated people this year? Feel free to use our Facebook comment section to organise orphan Christmas meals of your own!
Comments