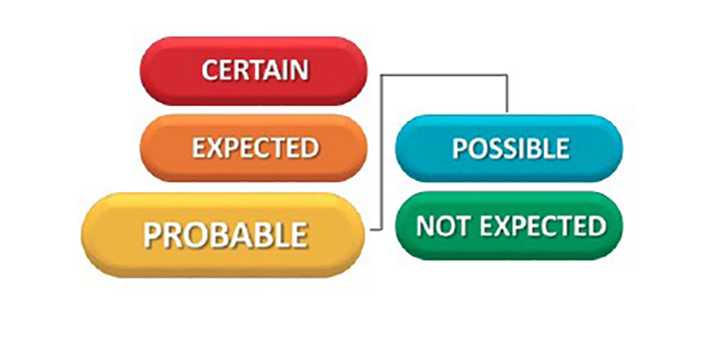 Two more people have been arrested in counter terrorism raids in Sydney this morning and it leaves us asking what we are not being told about the subject of terror on our streets.  Many of the recent terror arrests made, including this one, are shrouded in secrecy and it leaves us asking should we be more concerned than we are day-to-day as we head into the celebration season where crowds line the streets, the stores and the community comes together?
The Government is doing its very best to keep the concern on terrorism to a reasonable level, but a quick look through the National Security website finds the risk of terrorist activity in Australia remains "probable".
"The National Terrorism Threat Level for Australia is PROBABLE. Credible intelligence, assessed by our security agencies indicates that individuals or groups have developed both the intent and capability to conduct a terrorist attack in Australia. The public should continue to exercise caution and report any suspicious incidents to the National Security Hotline by calling 1800 1234 00. Life-threatening situations should be reported to the police by calling Triple Zero (000).
We must maintain vigilance in the face of an escalating global terrorist threat that continues to affect Australia. This multifaceted threat was the reason the Commonwealth Government took the unprecedented step of raising the national terrorism threat level in September 2014. The factors that underpinned that decision persist, and some have worsened. Those who wish to do us harm, some located here and some overseas, continue to view Australia as a legitimate target."
The NSW Police Commissioner says there was no specific threat to the community from today's arrests but suggested the two men had discussed a naval base as a target.  She said that police investigation that saw them search one of the men's houses earlier this month has disrupted a planned terrorism plot and that they were planning a "similar type of attack that happened at Parramatta police headquarters".
Thirteen arrests have now been made under Operation Appleby, a police operation that has been focussed on a group of approximately 20 people they allege are committed to carrying out a terror attack in Australia according to the ABC.
Deputy Commissioner Burn said the operation had a been complex, long-standing investigation into alleged terrorism plots to conduct an attack in NSW.
"Since that time we have conducted a number of investigative strategies and this has resulted in us arresting and charging 11 people with terrorism offences and related offences in regards to this alleged terrorist attack," she said.
"Today we have conducted a further two arrests, which brings this to a total of 13 people we will have brought before the court under Operation Appleby."
Do you feel concerned about terror threats and the risk of them over the Christmas period?
Comments