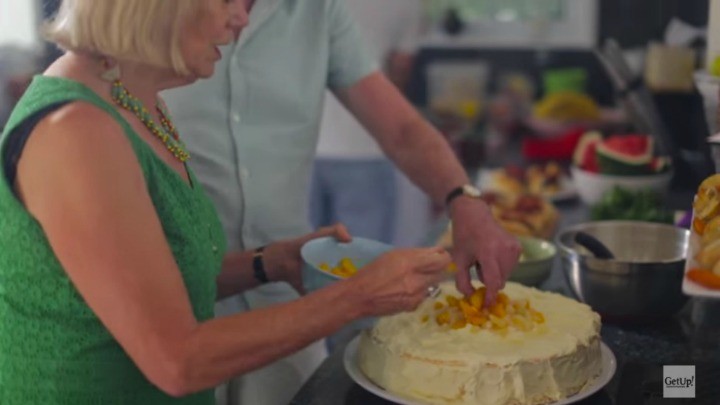 By now you've probably seen Woolworths' Christmas ad campaign, which is all about families, with nary a celebrity in sight.
But some say Woolworths' family-friendly marketing is contrary to the true ethos of the company, which owns six per cent of pokie machines in Australia, B&T reports.
Activist group GetUp! has been campaigning this year for Woolworths to be forthcoming about the profits it makes from pokie machines. According to a GetUp! report, Woolworths is the largest Australian owner of the gambling machines, with 12,000 machines in its licensed venues.
The company came under fire earlier this year for plans to launch a rewards card for frequent gamblers.
In an attempt to "hikack" Woolworths Christmas campaign, GetUp! has launched its own ad. Campaigner Natalie O'Brien  explains the reasoning behind the campaign: "Woolworths is exploiting the sense of family that the holiday season brings while its poker machines betray Australian families every day. We're shocked by the hypocrisy," she said.
The idea is that every time someone sees a Woolworths ad, they will remember the GetUp! version and think twice about the family-friendly image the supermarket portrays. Considering the millions of dollars Australians will spend in supermarkets over the next couple of weeks, it's a particularly well-timed time to strike.
The ad is certainly confronting, take a look below and tell us what you think:
What do you think? Is this an important message? Should it be screened on TV?
Comments