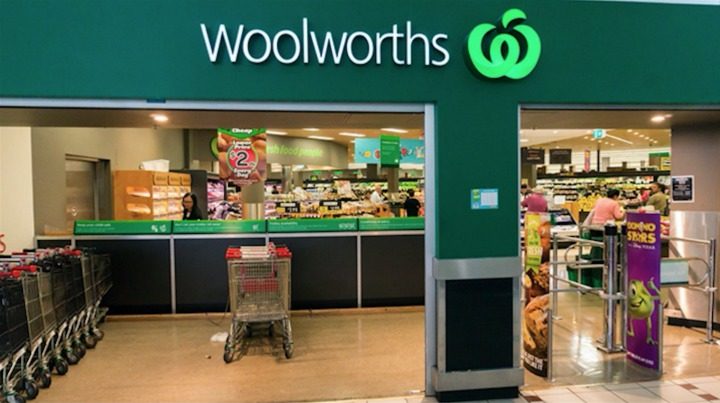 It looks like the competition from Aldi was too much for Woolworths as the company has announced it is axing its popular Select brand in a bid to save ailing sales.
Select has been a popular brand with shoppers since it was launched by the supermarket in 2005, but the company says it had to go as part of its new strategy to boost sales and growth.
The announcement comes only a few months after Woolies pulled the plug on its Homebrand range, leaving customers with few options when it comes to choosing cheaper options.
The company's new chief executive Brad Banducci said he hopes to increase sales and profit through other brands and alcohol sales instead.

Woolies and Coles have struggled to keep customers in store since Aldi landed on Australian shores, with both supermarkets slashing prices and launching rewards campaigns across the country.
Homebrand and Select struggled to compete with Aldi and Coles products, with many customers preferring the quality and price of the competitors instead.
The news has been met with disappointment by many shoppers though, with some saying they relied on the discount brand to keep costs down when they were buying groceries from Woolies.
The Select range covered over 1000 products throughout the store, which will slowly be phased out over the year.
Do you buy products from the Select range? Are you disappointed to see it go?
Comments