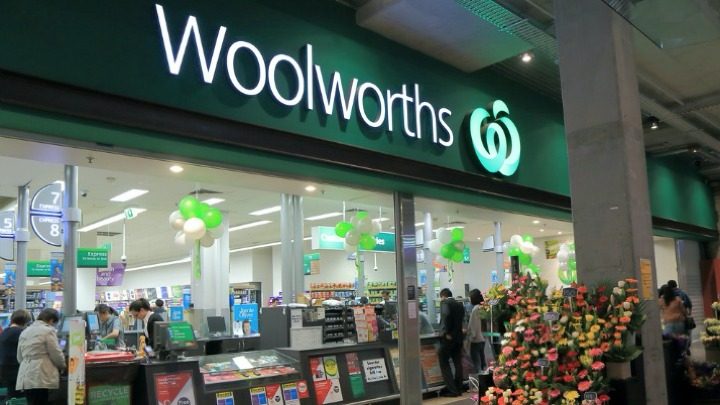 Ever since Aldi hit Australian shores, Coles and Woolworths have been fighting to win customers over and keep them from deserting them for Aldi instead.
Now, it looks like Woolies has made a big leap towards achieving that goal with official stats showing the supermarket is finally cheaper to shop at than Coles.
According to a survey by Credit Suisse, a basket of 110 packaged groceries and fresh food at Woolworths cost $573 last week, compared with $586 at Coles and $465 at Aldi.
While it's great news for anyone who likes to shop at Woolies, it might not be enough to deter customers from shopping at Aldi or make them return to Woolworths.
Since landing in Australia in 2000, Aldi has increasingly dominated both Coles and Woolworths in the supermarket price war, winning over customers with their alternative and cheaper range of products.
The German supermarket plans to open 60 new stores across the country this year, bringing its total to 470 Australia wide.
Try as they might, neither Coles or Wollies have been able to compete, with both supermarkets being consistently beaten by Aldi on price.
The supermarket has become hugely popular with families and pensioners, both of which are often on tight budgets and say they appreciate the savings Aldi offers them.
Aldi has become kind of a phenomenon in the country over the past few years.
It made headlines in May when people lined up for hours just to get their hands on the supermarkets winter ski gear sale, proving their dedication to the brand.
Where do you shop? Do you find Woolworths to be cheaper than Coles? Do you shop at Aldi?
Comments