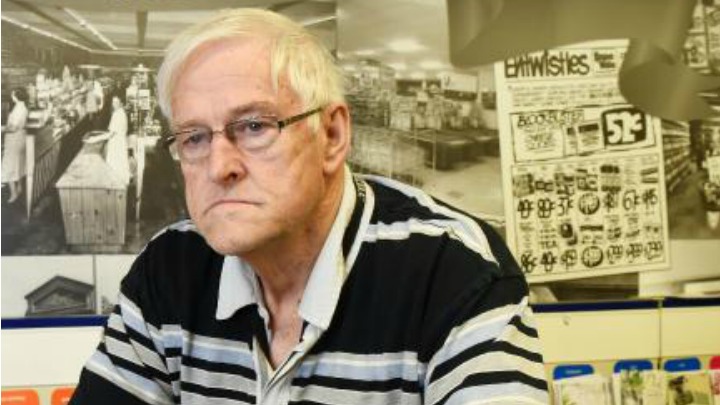 AFTER more than 50 years in the small business game Barry Entwistle is flat broke and busted after being "eliminated" by the retail might of Woolworths
Mr Entwistle says that the supermarket giant has left him with no choice but to shut the doors on his IGA supermarket in the Yarra Ranges, outside Melbourne.
Back in 2011, the local council approved the development of a supermarket directly across the road from his small business, and he knew then that his Seville Supa IGA store on the Warburton Highway was in for a rough ride. He remained positive about the development though, hoping that familiarity and community presence would hold him in good stead. However, the final blow came in June 2014 when the council approved the inclusion of a Beer Wine and Spirits store at the Woolworths site.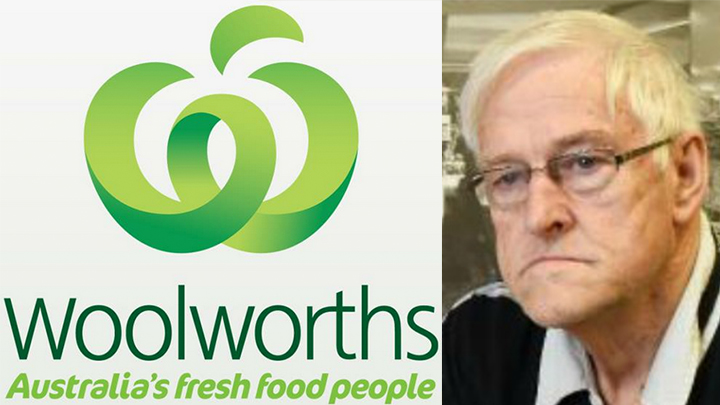 "With them getting liquor that really was our death knock," Mr Entwistle said. "Straight away we noticed a drop in sales — while we had a loyal customer base we lost the passing trade."
Mr Entwistle said sales went down 18 per cent in 2014 and another 18 per cent in 2015 until finally revenue could not support operation.
He had invested everything he owned into a $5 million redevelopment of the store.
The council still see the approval of the Woolies into the locality as a smart move, with Yarra Ranges Councillor Terry Avery, who was mayor when the council approved the development of the neighbouring supermarket, saying the council saw the benefit of "creating some competition".
"You try your best to make the best decisions for the community as possible," Mr Avery said. "I don't think council has a right to say we should allow somebody to have a monopoly."
He had now lost his business and his home; the once successful businessman said he had been forced to move in with family and would need to go on the pension.
However, he hopes his replacement does to to the Woolworths store what it did to him. Mr Entwistle has said that Aldi would be moving into the IGA site and he expected them to do well. An Aldi spokesman said the supermarket chain had "an interest in Seville and recognise its potential as part of our long-term expansion plans in Victoria".
Do you think it was fair for the council to have sanctioned the Woolworths in that area?
Comments