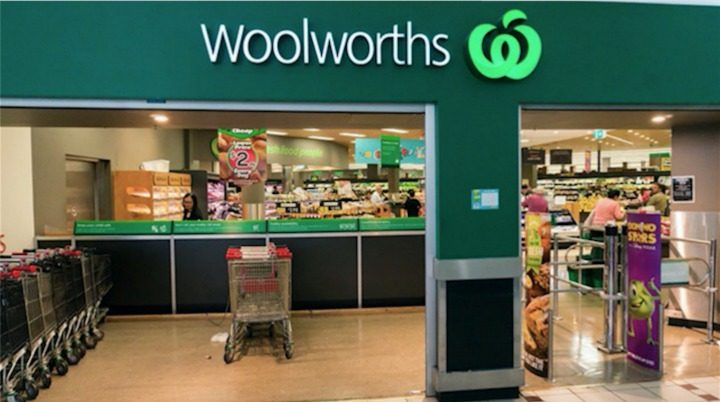 Supermarket giant Woolworths has been forced to issue a recall after a mistake over a potentially life-threatening product.
Woolies is asking customers to return it's Simply Cook Chicken Chasseur – chicken that is marinated in a sauce – as it contains Crustacea that was not declared on the pack.
Anyone who is allergic to Crustacea (crabs, lobsters, crayfish, shrimp, krill and barnacles etc) could have a dangerous allergy attack from eating the chicken.
This type of allergy is notoriously sensitive and dangerous and could land someone in hospital or worse.
Woolworths says anyone who returns the chicken will be given and full refund and those who are concerned about their health should see their doctor as soon as possible.
Product information
Product description
Simply Cook Chicken Chasseur
What are the defects?
The product is being recalled as it may contain Crustacea not declared on the pack.
What are the hazards?
Product contains allergen (Crustacea) not declared on the pack. This means the product is a possible health risk for anyone with an allergy or intolerance to Crustacea.
Where the product was sold
Tasmania
Victoria
Traders who sold this product
Woolworths and Safeway Supermarkets
Supplier
Woolworths Limited
What should consumers do?
Consumers should return it to their nearest Woolworths or Safeway Supermarket for a full refund. Any consumers concerned about their health should seek medical advice.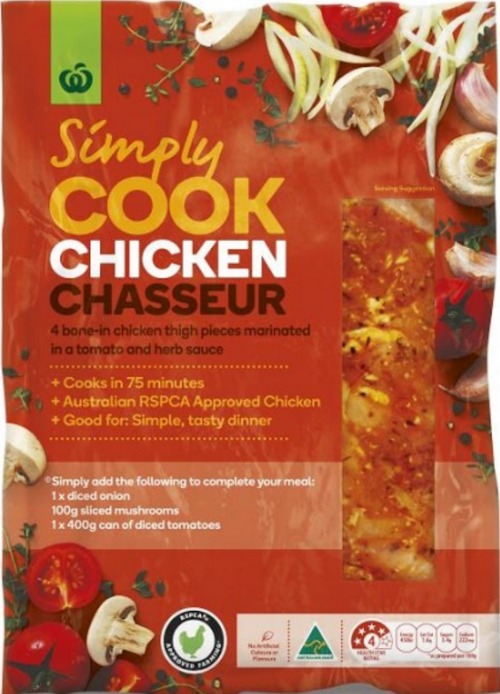 The recall notice was delivered on the ACCC website. People are urged to share the message with friends and family, since it can be such a life-threatening allergy.
Have you ever bought this product? Do you have an allergy to seafood or Crustacea?
Comments