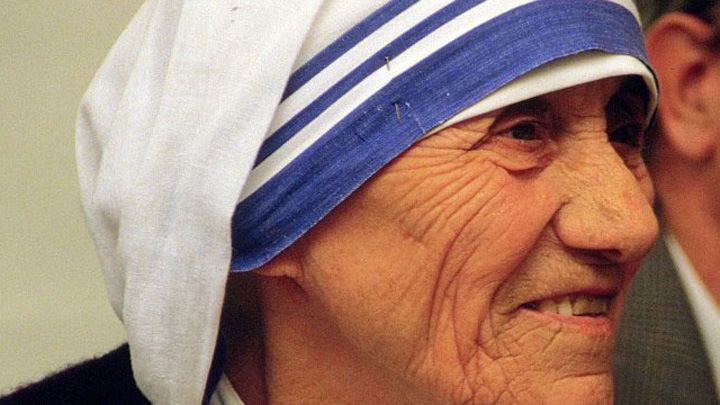 The Vatican has revealed that after years of speculation, Mother Teresa of Calcutta will be finally made a saint.
The Nobel peace prize winner died in 1997 at age 87, however her gift of love and compassion can still be felt today.
Now, Pope Francis has cleared the way for her sainthood by approving a decree recognising a miracle attributed to her intercession with God, reports the ABC.
While Mother Teresa was beatified in 2003 by the late Pope John Paul, she had not made the last step: sainthood.
The miracle that now will allow this selfless, beautiful woman to be recognised as the saint she was, was the inexplicable healing of a Brazilian man who was suffering from a multiple brain tumours, according to Catholic media reports.
Relatives say they prayed to Mother Teresa and he recovered, leaving doctors shocked and unable to medically explain it.
The canonisation of one of the world's most important people will be in early September, though it isn't yet clear if the ceremony will take place in Rome or if the Pope would travel to India to preside over it.
The Pope has told of how he met the late nun in Rome in 1994 when he was a bishop, and joked last year that while he admired her strength, he "would have been scared if she had been my mother superior".
According to Sunita Kumar, a missionary spokeswoman who worked closely with Mother Teresa, the late nun, "read the Bible but her main understanding was to serve the poor," she told the NDTV network.
"Look at the work she did, not a day's holiday, not a day's rest".
Tell us, is this the perfect way to honour Mother Teresa's memory?
Comments