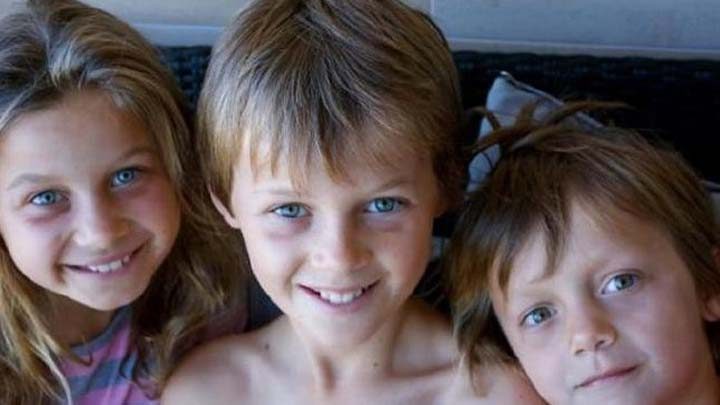 It was an unfathomable tragedy. How could so many lives be lost in such a hateful attack? Mh17 shocked the world in July 2014 – 38 Australians were onboard the flight from Amsterdam to Kuala Lumpur when it was shot down by surface-to-air missiles in Ukraine.
A family involved in the horrible saga were the Maslins, and on that fateful day they lost 3 children: Evie, Otis and Mo, as well as their grandfather Nick. But now, there's been some wonderful news: the Maslins have welcomed a new baby.
In a statement released today, Rin and Maz, parents of the children, said:
"Violet May Maslin came in to the world on Tuesday 10 May, bringing with her love and light, hope and joy.
"Our family was torn apart when MH17 was blown out of the sky by the violent anger of a nationalist missile, on July 17, 2014. Our three innocent, beautiful and inspiring children were killed, alongside their grandfather, Nick Norris.
"We believe that Mo, whose 14th birthday was Saturday, Evie, 12 next week, Otis, 10 next month, and Grandad Nick have sent us an amazing gift. Violet's birth is a testament to our belief that love is stronger than hate."
At the time of the disaster, friends of the couple said they didn't know how the couple would carry on after losing all three of their children, reports News Corp. The family released a statement after the funerals of their three innocent children:
"Our children were taken from us by a war in which we, and our country had no part.
"It is impossible to understand the reason they were blown out of the sky.
"Our love and respect for our children remains unlimited and unconditional. It will never weaken – our children have been our entire world.
"We have been two of the luckiest and happiest people on the planet. What remains for us now is to honour our children.
"Our lives are an ongoing hell. The pain we are enduring is unfathomable, and we grieve alongside families in the Ukraine, the Netherlands, Russia, Malaysia, Australia and elsewhere.
"Please respect our children's memory, and stop this pointless war.
"Love, only love, it is all we have left".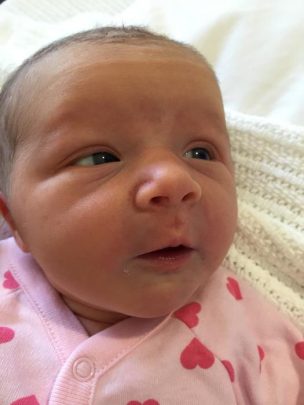 It's so wonderful to hear that they have felt joy again with the birth of a beautiful healthy daughter. Share your thoughts below.
Comments