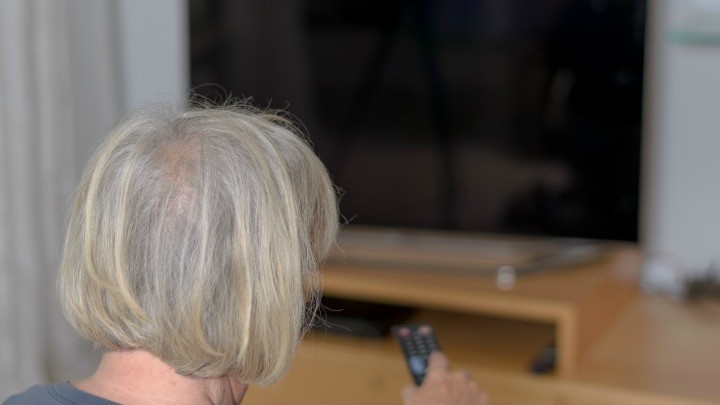 WIN Corp reaches 25% of Australian viewers by providing regional television broadcasts. However, its screens may blackout tonight, as high-level talks with Nine Entertainment seem increasingly fruitless.
WIN is one of Australia's largest regional broadcasters, and the majority of its content is purchased from Nine in exchange for 39% of advertising revenue. WIN's cornerstone programming includes live cricket matches and national rugby league games.
However, new CEO Hugh Marks has reportedly argued that Nine bears too much of the cost associated with purchasing sporting content. According to industry insiders, Nine has demanded a larger 49% share of WIN's advertising revenue.
If Marks cannot reach an agreement with WIN's billionaire owner Bruce Gordon by midnight, there is a very "real chance" that WIN screens will fade to black tonight. This will lead many regional viewers in the dark, especially as debate surrounds the future of national broadcaster, ABC.
Earlier this week, a Queensland Nationals Senator argued that splitting the ABC into two distinct rural and metropolitan broadcasts could improve its viability. Senator Matthew Canavan also argued a split would better "reflect the cultural diversity of the Australian community".
"There would be a pay-off in greater diversity as ABC Rural could more readily reflect the unique character and needs of Australia's rural and regional communities. Two separate ABCs also would make publicly funded broadcasting more accountable to the parliament and ultimately the people of Australia", Mr Canavan told The Australian. 
Meanwhile, if WIN and Nine cannot reach a deal today, another likelihood is that their present agreement could continue on a monthly basis.  A Nine spokeswoman said, "the negotiations are ongoing and Nine are hopeful WIN will come to the table with something meaningful so we can move forward".
Latest updates:
WIN has narrowly avoided having its television feed cut, by extending the current licensing deal with Nine. There have also been hints at a future merger between these two major broadcasters.
At present, WIN and Nine have agreed to continue their existing arrangement for another six months, until June 2016. Nine will reportedly receive some additional payments over this period.
A merger has also been alluded too, with Nine saying in a statement: "NEC and WIN have also agreed to work together on a range of opportunities relating to their content and to the mutual growth of their respective businesses".
Do you think that regional viewers are being forgotten by television networks? Do you believe this temporary resolution between Nine and WIN is a positive one? Do you think that splitting the ABC into Rural and Metropolitan broadcasts is the right idea?
Comments