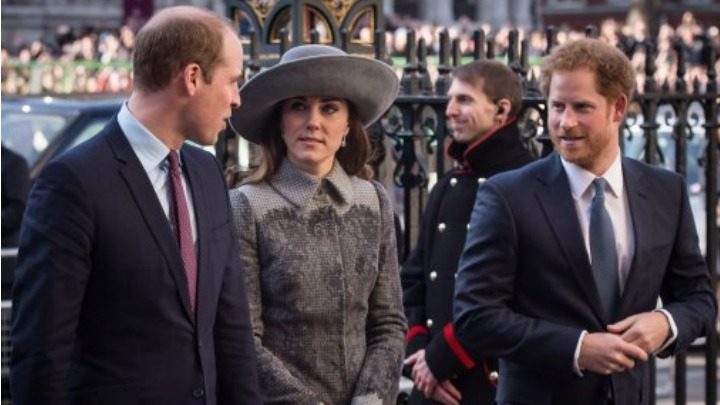 You all know the importance of good mental health, and so do the royal trio of Prince William, Kate and Prince Harry.
The Duke and Duchess of Cambridge, and Prince Harry have joined forces to break down the stigma associated with mental health, launching the Heads Together campaign.
William, Kate And Harry Focus On Mental Health https://t.co/HCXg6VnQFd

— Sky News (@SkyNews) May 16, 2016
The three royals will work in partnership with eight charities to improve perceptions about mental wellbeing, and each will focus their attention on a different aspect of the issue, one that is of personal significance.
Prince William will be looking to address the issue involving the number of men who are taking their own life, encouraging them to more openly communicate.
While Kate will continue to draw attention to the value of helping families and young children through her work with charities Place2be and the Anna Freud Centre.
Prince Harry, who has just wrapped up at the Invictus Games in Florida, United States, is keen to get behind veterans dealing with 'invisible injuries' and mental health challenges.
The royal trio, who wear matching blue headbands for the launch of Heads Together, are seen to be joking about in the gardens of Kensington Palace.
Do you support the royals in their push for better education and funding for mental health services and support? What are key causes you support?
Comments