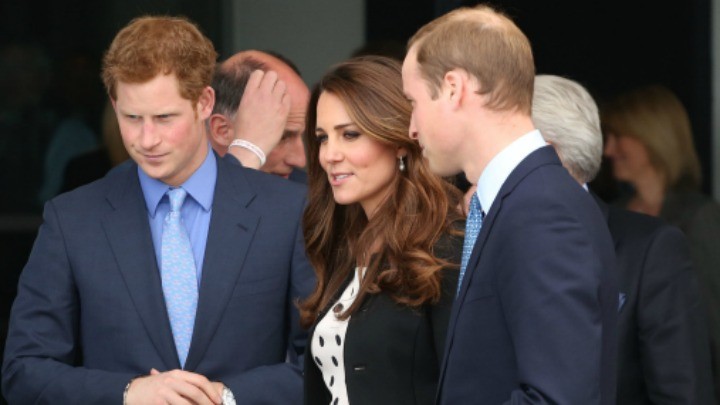 When Ant and Dec Met The Prince: 40 Years of the Prince's Trust is a television special that aired in Britain this week. The documentary focused on the royal contribution to charities over the last four decades, but also captured some candid moments between Prince Charles and his sons, princes William and Harry.
It was revealed that William and Harry affectionately call Prince Charles, "pa". While the heir-apparent discussed missing his own grandfather, King George VI. Prince Charles also refers to Duchess Camilla as "my darling wife". How sweet!
Meanwhile Prince William believes his younger brother is like any other, often popping around to Kensington Palace unannounced to visit Catherine and the little royals, George and Charlotte. Prince William hilariously claims Harry, "scrounges food off us and things like that".
Prince Harry revealed how much he loves being an uncle. He told interviewers, "I can always hear the wheels of those plastic tractors that George loves playing on". Whilst Prince William added that his children are "good as gold", and that fatherhood has made him more sentimental.
You can watch snippets of each interview below. Share your thoughts with us!
Comments