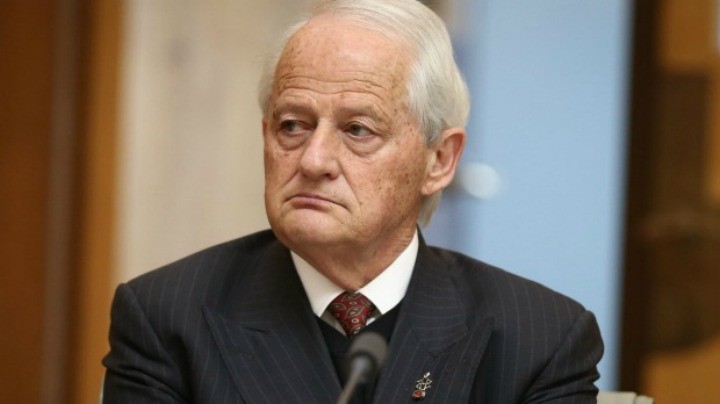 Some of the Liberal's parties so-called elders might be pushed out of government by moderate, upcoming MPs. As Philip Ruddock and Bronwyn Bishop vie to keep their seats in Parliament, there are concerns that mature voices could be lost from Aussie politics.
Philip Ruddock aged 72, has served in parliament for over four decades. Now there are fears that much younger Julian Leeser will overtake Ruddock in the seat of Berowra, New South Wales. Liberal party sources recently told The Australian that Ruddock might be urged to resign shortly.
"If (Berowra) is contested, he will lose, but unfortunately it seems as though Philip is going to dig his heels in and it will get ugly", the confidential source said.
"Nobody wants to see Philip humiliated. He is a hero of the party, he has devoted his life to public service. But the problem is there is a push for generational change across the party".
Meanwhile, Bronwyn Bishop is likely to lose her seat to former Young Liberal president Jason Falinski. Moderate memebers of the party believe Bishop has disgraced herself by spending thousands in taxpayers' money on a helicopter flight.
"You'll probably have to carry her out in a box", said former Liberal leader John Hewson. "She doesn't see that she's been totally discredited".
Talking about bringing fresh blood to the Liberal party, Assistant Productivity Minister Peter Hendy said: "You've got to respect experience, you've got to expect abilities, but you also can't have a situation where you never challenge incumbents – I mean you just couldn't have that because you could never then reinvigorate the party".
However, everyday Australians are worried that bringing in younger and less experienced candidates could mean pensioners and seniors are not represented by government.
As one lady commented online, "Sussan Ley is already the Minister for Sport, Minister for Health AND the Minister for Aged Care. With all those older pollies getting booted, who will represent older Australians? It's not going to be the younger candidates, I tell you that! Nobody cares about pensioners."
Whilst another added these changes "could cost the LNP big time. Ambition is fine, if you have the true ability to support your claims. These 'want a be' candidates have no real experience to prove they have the right to out good honest candidates".
Are you worried that older voices are being shifted from Parliament? Are you confident that young, upcoming candidates can represent the interests of older Australians?
Comments