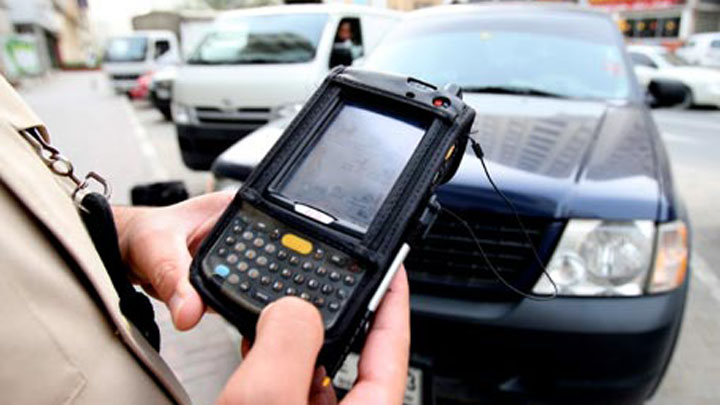 They're often considered as villains of the streets, waiting until drivers have walked away from their cars only to pull out their pocket book and slap a parking fine on your car window, but parking inspectors are set for a 'Mr Nice Guy' makeover. A new initiative in Adelaide will see parking inspectors issuing fewer fines and more smiles, as they take on the role of "ambassadors for the city", as reported by News Corp.
This is something many people are hoping will roll out across the country, looking we'll see less grumpy inspectors on the road and more friendly faces. It goes without saying that most people have at least one parking horror story to tell, whether it's arriving back at your car to find the inspector giving you a ticket – and refusing to let you go without it – or having to fight city council in a parking fine dispute. Having more understanding and helpful inspectors would no doubt make the job of finding a park on a busy street, and keeping it, a lot easier.
Parking and information officer Tim – who only provided his first name for privacy reasons – told News Corp the hardest part of the job was convincing people that not all parking inspectors are out to fine you.
"Providing information to people is part of our job and we are very approachable," he said.
"Unfortunately, there is a certain perception about what we do and a bit of a stigma with it but hopefully that can be reduced."
There have even been calls by Adelaide City Councillors for the inspectors to undergo etiquette training, to encourage a more friendly and helpful approach as they pound the pavement.
Are you looking forward to dealing with friendlier, more helpful parking inspectors? Have you ever received a parking fine you didn't deserve?
Comments