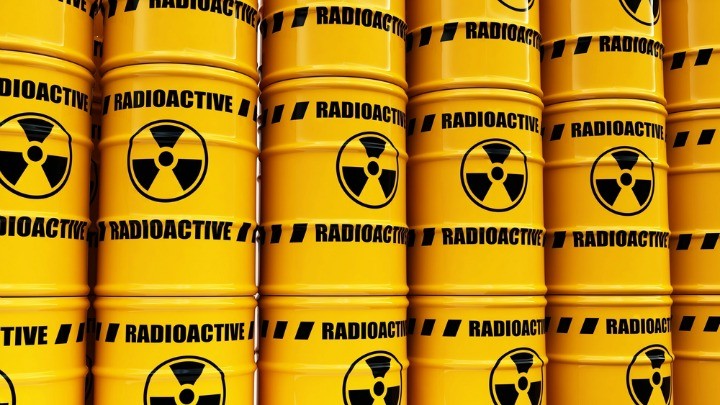 This morning the shortlist of six places around Australia that could soon be home to our first permanent nuclear waste dump has been released. But this has nothing to do with energy, and everything to do with our health.
The six sites have been chosen from 28 that were voluntarily nominated by their own governments, the final destination will be a remote 100 hectare site and will hold "low-level and intermediate waste", Fairfax reports.
The six sites are:
Sallys Flat in NSW
Hale in the Northern Territory
Cortlinye, South Australia
Pinkawillinie, South Australia
Barndioota, South Australia
Oman Ama in Queensland
Locals in these areas will be consulted over the next four months and the site should be operating within the next five years.
Perhaps anticipating resistance to the proposal, the Resources Minister, Josh Frydenberg, "This is something in Australia's interests, we are required to store our own waste and this will also allow Australians to continue to benefit from the nuclear industry, in particular nuclear medicine."
One in two Australians is expected to require nuclear medicine – which includes brain and bone scanning, as well as physiological scanning of the organs after the ingestion of a small amount of radioactive isotopes.
Mr Frydenberg says, "This is completely independent from the nuclear fuel cycle royal commission process underway in South Australia."
Australia currently has enough low-level nuclear waste to fill two 50m swimming pools. Other waste includes laboratory items such as paper, plastic and glassware, material from medical treatment and even radioactive soil.
Do you live near any of these sites? Does it worry you that nuclear waste will be buried in your "backyard"? 
Comments