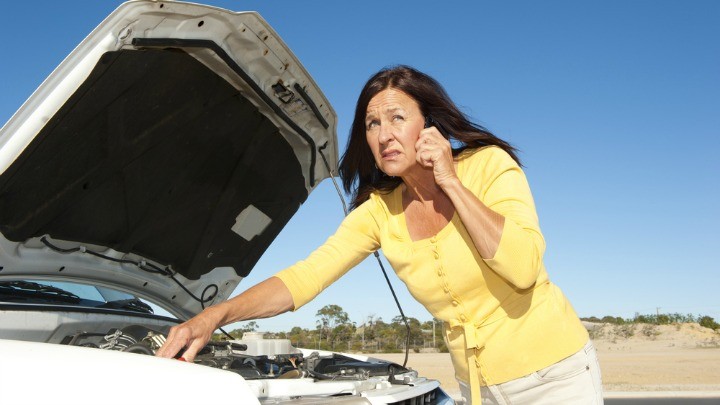 It's immensely frustrating, can cost thousands of dollars and could even be dangerous – yet the government is still dragging the chain on putting laws in place to protect us.
When Ashton Wood bought a Jeep that turned out to be highly defective, he started a public outcry calling for national 'lemon laws.' These laws would protect motorists by specifying when suppliers should repair, replace or refund problematic new cars.
Ashton's car had over 14 major issues, but lemon laws would have been his last resort. "We (had) gone through all the proper steps. We engaged the dealer, the importer, the office of Fair Trading (who tried to mediate on our behalf without success). I personally flew to Melbourne and attended a two-hour mediation with my legal counsel and theirs, without success. I made countless phone calls and sent countless emails to the importer."
Fast forward one and a half years, and lemon laws are still being debated in government. This week, a Queensland parliamentary committee recommended that lemon laws be established to distinguish between manufacturing faults, versus completely unfixable cars.
The committee found that lemon laws could exist in conjunction with current Australian Consumer Law. A national 'lemon register' could be established, and lengthier cooling-off periods could apply to the sale of all new cars. Lemon laws could also offer a clearer form of dispute resolution for unhappy motorists, overseen by a specially created Automotive Service Ombudsman.
Committee chairman MP Mark Furner said the current legislative hole means that potentially dangerous cars are being offloaded.  Worryingly he added, "where the defect is a safety issue, this may place unsuspecting future purchasers of those vehicles and other road users at risk."
Furner highlighted that buying lemon cars can have "significant health and financial costs" to everyday motorists. However, the findings of his committee are unlikely to be discussed when state parliament returns for the last time this year.
That means we're turning the corner into 2016 without basic legislation that is currently upheld by other countries, such as the United States. Not to mention that Queensland's committee received hundreds of submissions from unhappy motorists. So this time we want to know, where are our lemon laws?
Are lemon laws necessary in Australia, or can we trust car suppliers to remedy any vehicle faults?  Have you ever been stuck with a lemon car?
Comments