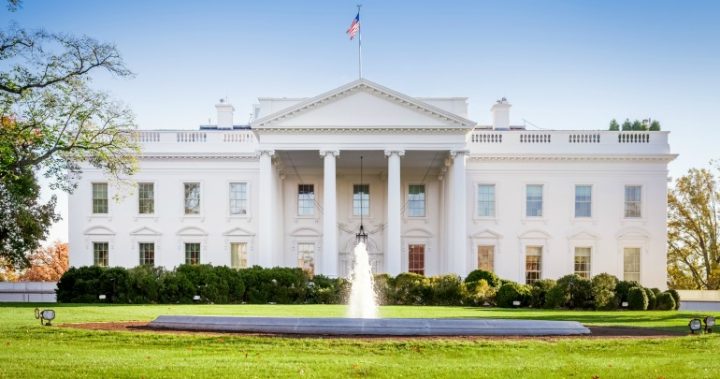 You might remember hearing about the White House press secretary Sean Spicer calling Malcolm Turnbull "Trumbull" or "Trunbull".
Well, the White House has made another embarrassing gaffe about Turnbull and it's giving everyone on social media a laugh – although it's not likely Turnbull will find it so funny!
The White House has released a statement online about Donald Trump's phone calls with world leaders.
The statement had the names and titles of 16 world leaders, but when it came to Turnbull, the White House just couldn't get it right.
Turnbull was the only world leader not named, and the statement incorrectly referred to him as "the President of Australia".
Yes, that's right… the President of Australia.
Not only does Trump's list of foreign leaders say Australia's "president" (it's prime minister), he's the only leader not personally named pic.twitter.com/TtGM4ZgfQv

— Amber Jamieson (@ambiej) February 4, 2017
While it was soon corrected by the White House, some people believe it's a sign of a strained relationship between Trump and Turnbull.
Others on the other hand have seen the humorous side, taking to social media to have a laugh at the mistake.
The President of Australia has been trending on Twitter today, and it's made a lot of people question – who is the President of Australia?
Suggestions for the President of Australia on social media include the Bundy Rum bear and a big muscly kangaroo.
The President of Australia. #auspol pic.twitter.com/wxVc6tqmAL

— Mike Sampson (@mfsampson) February 4, 2017
At least some people can see the funny side!
Did this give you a laugh? What do you think? Honest mistake? or a sign of issues between Trump and Turnbull?
Comments