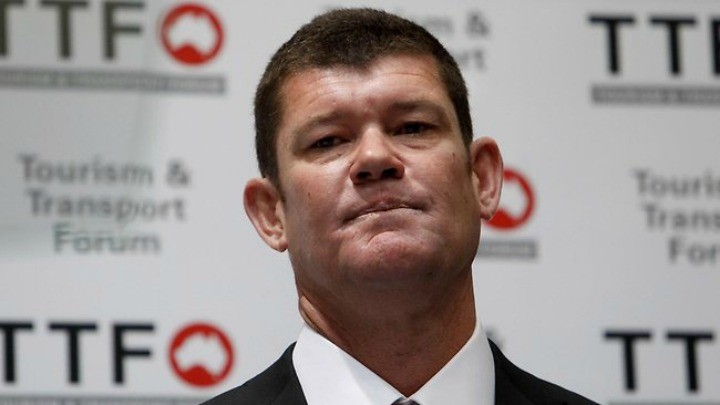 There has allegedly been an ugly altercation between billionaire James Packer and a 60-year-old security guard, at Mr Packer's own casino.
The security guard, Mr Iskandar Chaban, claims a physical and verbal incident erupted when he refused Mr Packer entry into the Melbourne Crown Casino.
Mr Chaban claims the billionaire screamed abuse, then pushed him aside, demanding the security guard be fired immediately.
"I was just doing my job", Mr ­Chaban told newspapers yesterday. "I had no idea who the men (Packer and his entourage) were at first. How they treated me was inhuman".
Crown has denied that Mr Chaban was fired following the alleged incident on New Year's Day. The casino company claims this situation was handled with a routine inquiry.
A spokesperson for Crown has confirmed that a "minor incident" did occur though, resulting from a "misunderstanding".
That hasn't stopped Mr Chaban from securing representation via a Melbourne law firm, citing "pain and distress".
The security guard claims he collapsed shortly after his altercation with Mr Packer, and required hospitalisation.
It remains to be seen whether this 60-year-old will be successful in his legal pursuit of the billionaire casino-owner.
Have you ever encountered a case of mistaken identity at work? How embarrassing would this be for everyone involved?
Comments