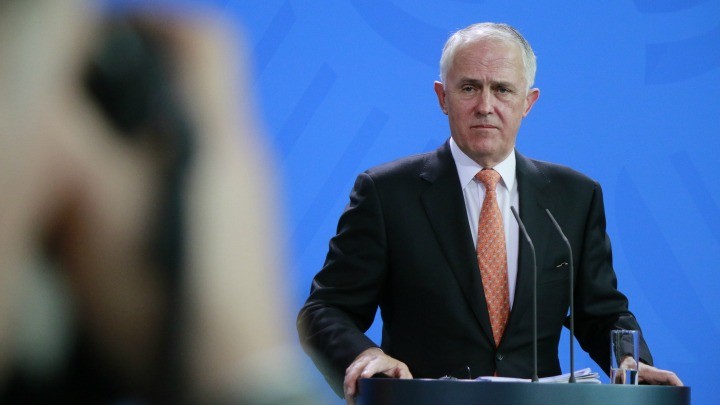 Last weekend, the Turnbull government launched a $600 million plan to tackle the ice epidemic, with improved funding for health and rehabilitation services. Prime Minister Malcolm Turnbull explained his plan saying, "the responsibility for tackling this very complex problem cannot be left to the police alone. We cannot arrest our way to success".
While some Australians have welcomed this plan, which was developed in conjunction with the government's National Ice Taskforce, key areas of spending have been called into question. Specifically, many people have opposed $18.8 million being dedicated to "research the impact of ice on users", and questioned why a new Centre for Clinical Excellence for Emerging Drugs of Concern needs development.
One Facebook user, Jim Molesworth, wrote "what a waste of money. You can't help people that don't want to help themselves. Let them self-destruct if they are so determined to do it." Whilst Laverne Kirton questioned, "what about more hospital staff, more police, more centres for the mentally ill? The list is endless." Other members of the public are calling for ice funding to be redirected towards domestic violence outreach, small business development and social services.
Ice is a scourge that is destroying our community. Our hospitals are being inundated with people undergoing 'ice psychosis,' suffering from paranoid delusions, hallucinations and violent behaviour. Pubs and clubs are increasingly dangerous, with 82% of people who are assaulted during a night out believing that alcohol or drugs contributed to the incident. Meanwhile, the number of Australian deaths related to methamphetamine use continues to rise each year. The impacts of ice are self-evident, and don't necessitate further investigation. 
We already know that ice and methamphetamines pose a grave threat to our community. So why has the Turnbull government committed to spending $18.8 million to "research the impact of ice on users"? Could this money be better spent?
Comments