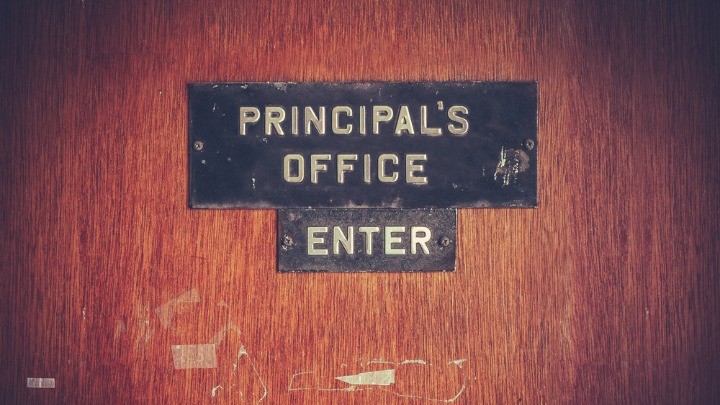 One of the most common arguments by the many sexual predators who have been exposed in recent times is that "things were different back then".
"It was another time," they say. "The rules were different."
But surely the rules weren't so different that students could swallow their pride and fears and go to their principal to report the sexual abuse of a peer, only to be dismissed.
Surely there was no rule that said it was okay for a teacher to touch a student's genitals? If there was such a rule, was the child – and his mother – told about this regulation before being sent away? Were the mothers of the countless children the teacher would go on to abuse told it was okay because that's how things were?
Yesterday's revelation at the Royal Commission into Institutional Responses to Child Sexual Abuse is simply disgusting, and the excuse that "things were different back then" simply won't fly.
Gilbert Case, who was principal at St Paul's School in Brisbane was questioned at the Royal Commission about allegations that a teacher, Gregory Robert Knight, exposed himself to student on a music camp and a note that appeared to be written in his own handwriting that listed complaints against the teacher, including that he fondled a student's genitals as part of a game of truth or dare.
Mr Case was asked whether he thought in was appropriate for a teacher to expose himself to 13-year-old boys.
He replied that he was not aware at the time that this was a criminal offence and it wasn't until a police officer told him so in 2002 that he learned this action was against the law.
He was then asked: "You were aware that if the behaviour of the adult teacher extended to the adult teacher touching or fondling the genitals of students in their care, that would plainly be a criminal act"?
"I probably didn't think of that in terms of criminal acts," Mr Case said.
Mr Case allowed the music teacher to resign after complaints about his inappropriate behaviour were raised by a parent. He then wrote Knight a reference that allowed him to continue teaching in the Northern Territory.
Could a principal truly not think it was illegal for a teacher to do these things to a child? And could he abandon his duty of care by fobbing the teacher off onto another school, for another principal to deal with.
Yes, times have changed but surely not that much – if students and parents knew the teacher's behaviour was wrong, it goes without saying that a principal would too.
Were times really so different back then? Were teachers infallible? Were boys not innocents?
Share your thoughts.
Comments