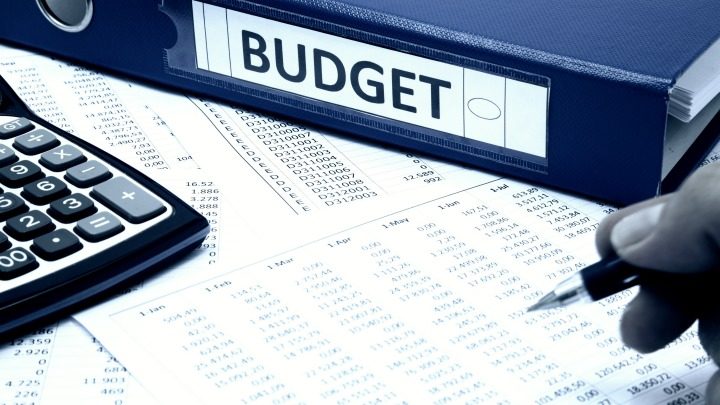 Australia would be hard-pressed to deal with any kind of global downturn given the state of the country's budget.
That's according to the heads of the Treasury and the Finance Department who say without "considerable effort" to slow spending, it would be unlikely to produce the budget surpluses needed to give Australia any hope of riding out economic adversity in the future.
It's a stark warning to the major political parties at the end of week two of the election campaign and neither prime minister Malcolm Turnbull nor opposition leader Bill Shorten have made any mention of spending cuts or the risks to Australia's economic outlook.
Treasury secretary John Fraser and Finance Department secretary Jane Halton however, told The Australian that a greater commitment to controlling the growth of government spending was required.
"Should Australia experience a significant negative economic shock, the fiscal position would be expected to deteriorate rapidly and not be consistent with the projects," they said.
Effectively, another global financial crisis would likely see Australia plunged into a recession as no government would be able to bail out the banks for a second time.
Fraser and Halton also acknowledge how crucial it is for Australia to keep its top credit rating "to ensure the Commonwealth's borrowing costs, and those across the economy more generally are kept as low as possible".
The discussion was held at the Pre-election Economic and Fiscal Outlook (PEFO), an independent review of the budget that is required by law before an election.
Their statement has been supported by several senior economists across the country, including Labor advisor and economist Ross Garnaut who said, "Our banks are in a weaker position now than they ever were" and Professor John Freebairn, a former advisor to the Henry tax review, who has called politicians on both sides "lying bastards".
Are you concerned about another financial crisis in Australia? Would you expect the government to assist if there was one?
Comments