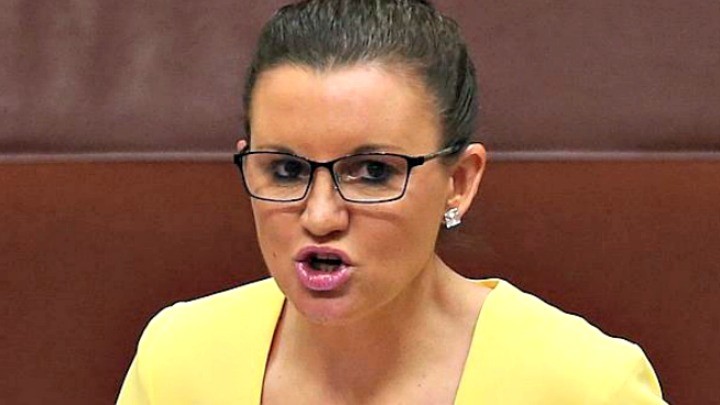 Independent senators will play a major role in Australia's next government, leaving a balance of power to Nick Xenophon, Glenn Lazarus and Jacquie Lambie.
Whilst it's increasingly likely that Australians will visit polling booths this July, Malcolm Turnbull will reportedly rely on independent preferences to win government.
As the Australian Associated Press explains, "With support of the Greens, the Coalition has changed the way in which Senators are elected".
"Voters will be able to cast preferences above the line on the Senate ballot paper, rather than simply vote '1' and let the parties decide where the preferences go".
"A July 2 poll is still likely to leave a re-elected Turnbull Government relying on Labor, the Greens or whoever is left on the cross bench to pass its laws".
In this case, Jacqui Lambie would retain a unique place in history. She'd arguably be one of Australia's first female senators to wield such power as an independent.
Senator Lambie, along with her political party the Jacqui Lambie Network, has built an unusual public profile.
She has championed veteran's affairs and national security, and has an outspoken social media presence with thousands of followers online.
Senator Lambie has controversial views on China (she's previously referred to a Chinese "communist invasion") and Sharia Law (Sharia supporters should "pack up their bags and get out here" she says) amongst other topics.
However, the Tasmanian remains unapologetic. "You can run and hide", she once political opponents. "Or you can take a bucket of cement and toughen up."
Would you like to see independent senators with a balance of power? Do you trust politicians like Jacqui Lambie to protect our interests?
Comments