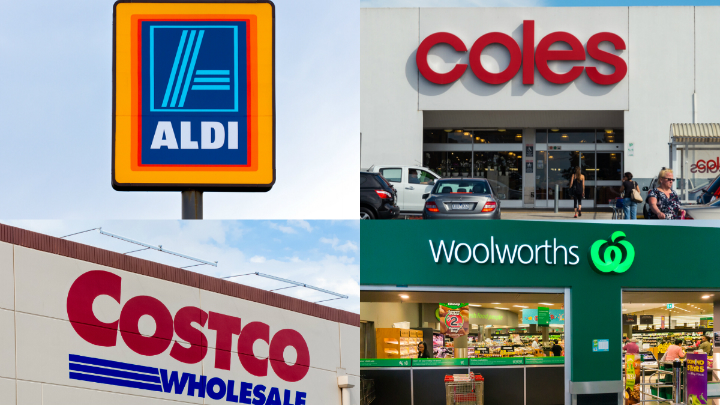 Just when we're getting used to Aldi and Costco and waiting on Lidl to open up shop, there's more!
Apparently, global e-commerce giant Amazon wants to enter the grocery wars between Coles, Woolworths and Aldi. But h0w?
An Amazon insider revealed to The New Daily, the company planned to launch their "AmazonFresh" home delivery service in Australia "no later than 2017 to early 2018".
AmazonFresh is a grocery and fresh food home delivery service which allows consumers to shop online and order for same-day delivery. AmazonFresh offers all the products you would find in a normal supermarket, at a comparable price to traditional outlets.
The service has launched in Seattle in 2007 and expanded to five major US cities with plans to go global with London next in the books.
Categories offered in the US include: 'grocery' (fruit, vegetables, bread, cheese, eggs, meat, alcohol and milk etc), 'household, baby, beauty, drugstore' (medicine, grooming, oral care, pet care, etc) and 'prepared foods' (deli salads, meal kits, dips, platters, etc).
In the US, customers order online with delivery free for orders of over $US50. No information is available for Australian orders yet.
In Australia, there are already two startup companies doing this – Grocery Butler and Your Grocer. Coles and Woolworths, also have already been offering home delivery.
Apparently, the planned leaked when Amazon advertised for a Brisbane-based software developer to work on AmazonFresh, Business Insider reported.
"You will be responsible for building a system to support a new and confidential AmazonFresh initiative that will help revolutionise the grocery shopping experience," described the ad.
Are we ready for another store?
Would you try Amazon Fresh or prefer your regular supermarkets?
Comments