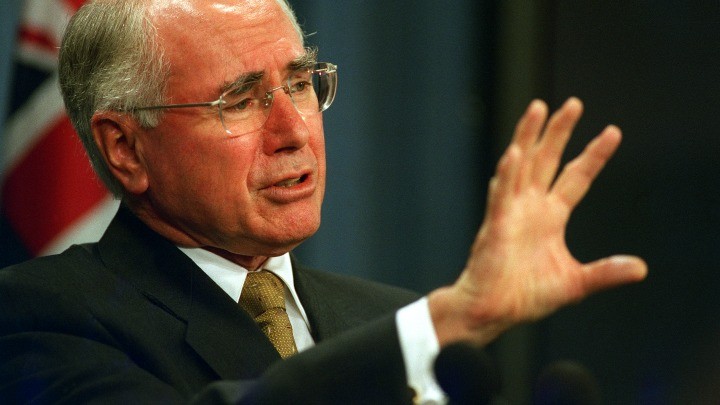 John Howard has been voted Australia's best prime minister of the modern era, whilst Bob Hawke and Gough Whitlam trailed just behind. The results have prompted an interesting discussion about who the country's wisest leaders have been.
According to a survey conducted by Essential Research, and published by The Australian, thirty-four per cent of voters judged Howard as the best PM since 1972. Bob Hawke earned 13% of the vote, whilst Gough Whitlam claimed 10%.
In contrast, Tony Abbott was the "worst" prime minister earning just 2% of the popular vote. Our current PM, Malcolm Turnbull, was only favoured by 3% of the Australians surveyed.
This is the fourth time that John Howard has been ranked as the best prime minister of recent decades. Paul Keating, Kevin Rudd and Malcolm Fraser rated amongst the pack's middle.
Australia's only female prime minister, Julia Gillard, earned just 6% of the popularity rating. In fact, far more women preferred John Howard – with 34% of women voting him Australia's best PM.
However, some everyday Aussies feel that a more pertinent question would be, "What makes a great Prime Minister?" The answer could help our country foster better leaders for the future.
As one man wrote online, "I'm not convinced that people's ratings of Prime Ministers are worth much in one sense, because frequently they're based on personality or ideology or just gut feelings".
Who do you think was Australia's best prime minister? What makes a great leader?
Comments