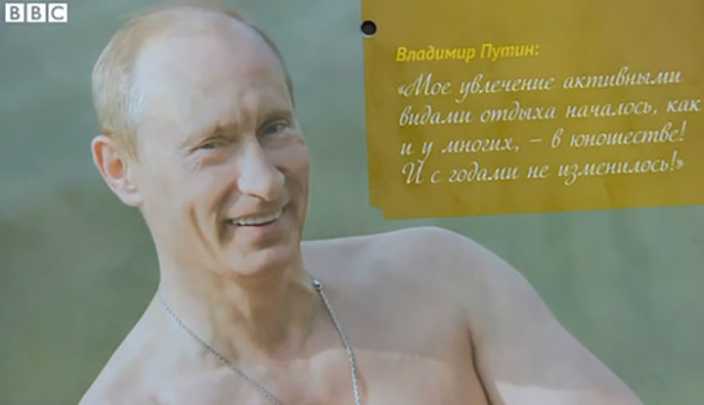 In Australia we buy the fireman calendar.  In Russia they buy the Vladimir Putin calendar and hang it on the wall for a year.
Vladimir Putin has worked hard to build a brand of himself as the ultimate physical weapon, a ladies man and a lover of animals and this year he has reinforced it with the release of his 2016 calendar.
And if you were wondering how far he takes his photo shoot, be entertained by his proud bare-chested poses showing off his presidential physique.
The quotes were translated by BBC.  In March he says, "I like all Russian women.  I think Russian women are the most talented and the most beautiful."
In October he shows his powerful demeanour,  "No one will succeed in gaining military superiority over Russia."
And in November he shows off his softer side.
"Dogs and I have very warm feelings for one and other."
We can't wait to hear your thoughts on this.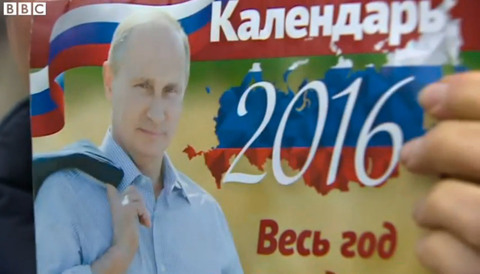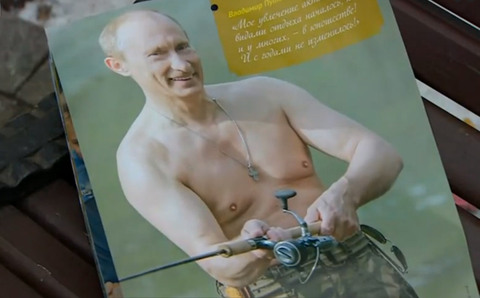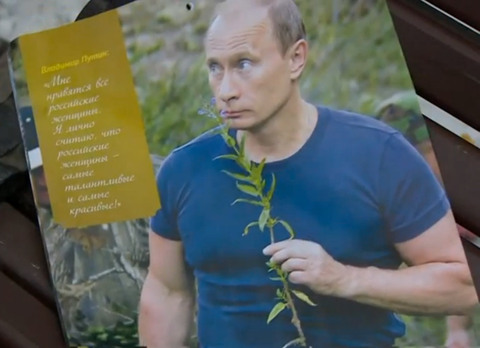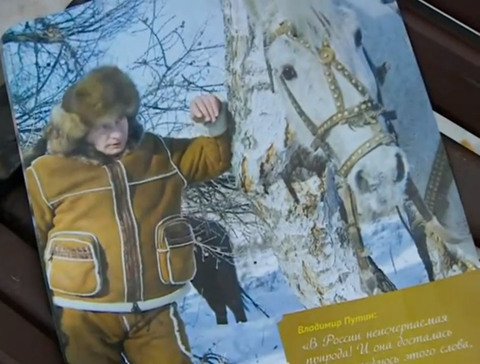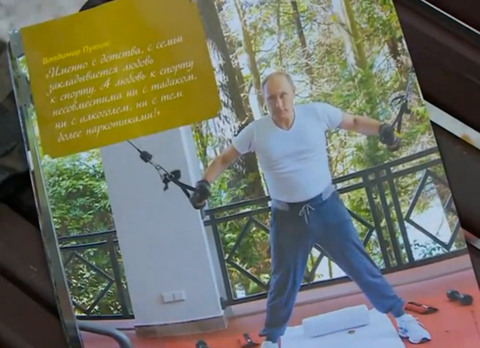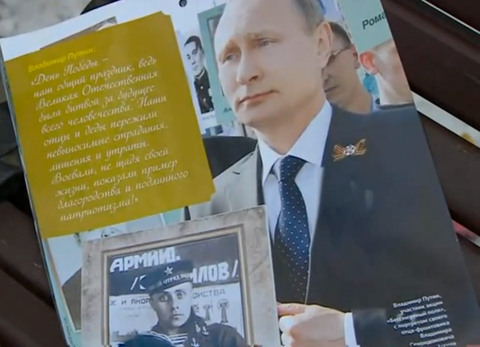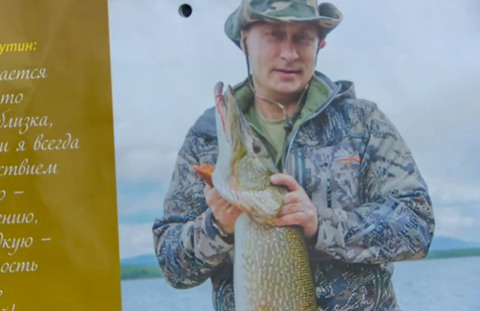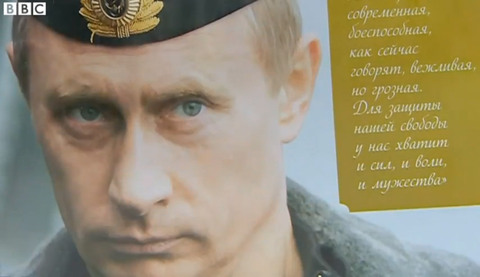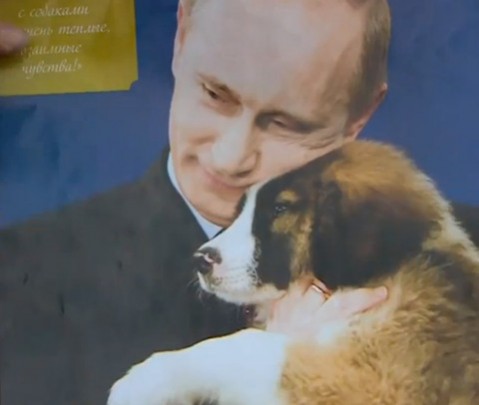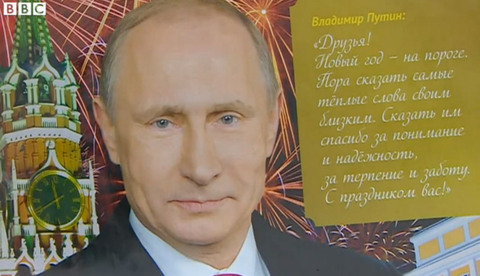 Comments