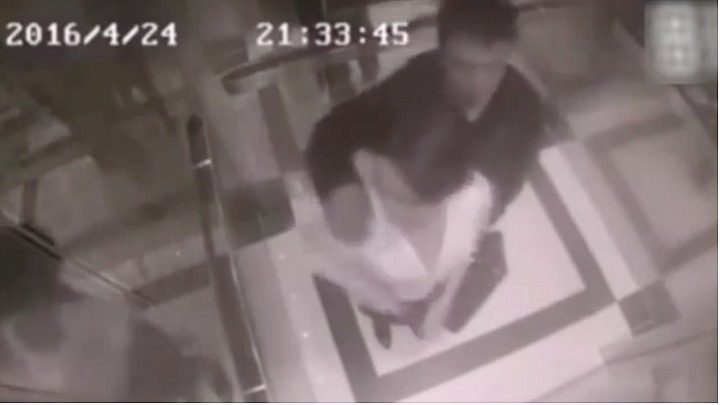 A video has emerged of a woman teaching a young man a lesson after he tried to grope her in an elevator.
The footage shows the man standing slightly behind the woman as the doors close, locking them in there alone.
The man moves closer to the woman before putting his hand on her shoulder and beginning to run in down towards her chest.
That's when she snaps into action and teaches him a thing or two about girl power.
She slaps him hard in the face before giving him a swift kick to the his crotch and finishes off by kneeing him in the face.
Her reaction was fearless and many people have come out to support her sending the video viral around the world.
Others though, say that if it was the other way around – and a man had beat up a woman for touching him – everyone would be calling for the man to be locked up for hitting a woman.
They say it is a double standard and we should hold everyone to the same level of scrutiny.
Her supporters though say that a woman in that situation doesn't have any other choice than to defend herself.
As one commenter pointed out: "For those saying it's a double standard, she didn't know what he was capable of. He could have had a gun or a knife or been a lot stronger than her. She did what she had to do to protect herself."
Take a look at the video and tell us what you think.
Does it give you a laugh and make you want to support her? Or do you think this is a case of double standards?
Comments