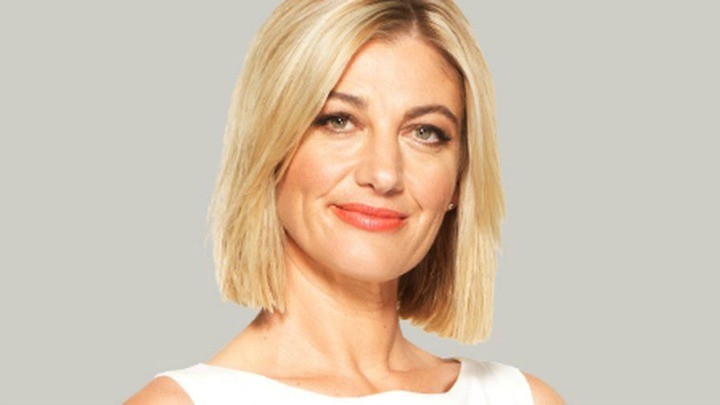 New footage has emerged showing the dramatic rescue attempt moments before 60 Minutes reporter Tara Brown and her crew were detained in Lebanon.
Tara and her team were in Lebanon to cover a story about two Australian children who were being held there by their father.
They were detained by police as they reported on the operation on Thursday.
A controversial Europe based child-recovery agency is reportedly behind the kidnapping of the children of Brisbane woman Sally Faulkner.
Ms Faulkner's husband took her two children Lahela, 5, and Noah, 2, to Lebanon on holiday last year but failed to return them.
The surveillance video shows two women walking along a footpath with the children as three men cautiously get out of a car next to them.
The men quickly lunge for the children from different directions and speed off with them in the car.
Channel 9 says police were called immediately and the children were intercepted.
Unfortunately Tara and her team were also tracked down and promptly detained.
The Australian consulate has made contact with Tara and her crew, who are understood to be at a local police station.
The children and their mother were reportedly reunited at the Australian embassy in Beirut.
Channel 9 says it is working with authorities to release Tara and the crew, but there is no word yet on when exactly that will be.
Take a look a the footage and tell us, are you worried for Tara and her team?

Are you worried for Tara Brown and her crew? Are you a fan of Tara's reporting?
Comments